Here is our test of touring skis over 90mm waist width, winter 2022. This range of skis allows you to have fun on the descent, and not only in the powder: around 95mm these skis are very versatile, and super comfortable in spring snow as well as in powder. From the same manufacturer, the 95mm skis are often more comfortable, less demanding than its small brother in 85-88mm. By staying under 100mm the weight is contained, acceptable for doing vertical ascent.
If there was such a thing as an all-purpose touring ski, it would probably be around 90mm, as we said in the first part of our 2022 touring ski test up to 90mm. This is why, of course, you can choose to take a single pair between 90 and 95mm which will be the all-purpose pair. Important point: if these slightly wider skis excel in powder and cold winter snow, it turns out that skis around 95mm are often more comfortable, easier to ski than narrower skis, which was already true for the range between 85 and 90 compared to the traditional skis of ten (or twenty) years ago, between 75 and 80mm. The skis are more forgiving, and the slight weight has been reduced to the point where it's not even noticeable when you're climbing. The most surprising thing about our rigorously skied skis – most of them in Vaujany, France (close to Alpe d'Huez) in four days last March – is that they are the real 2022 wide skis: we found these skis between 100 and 105mm to be excellent skis, and yet really light.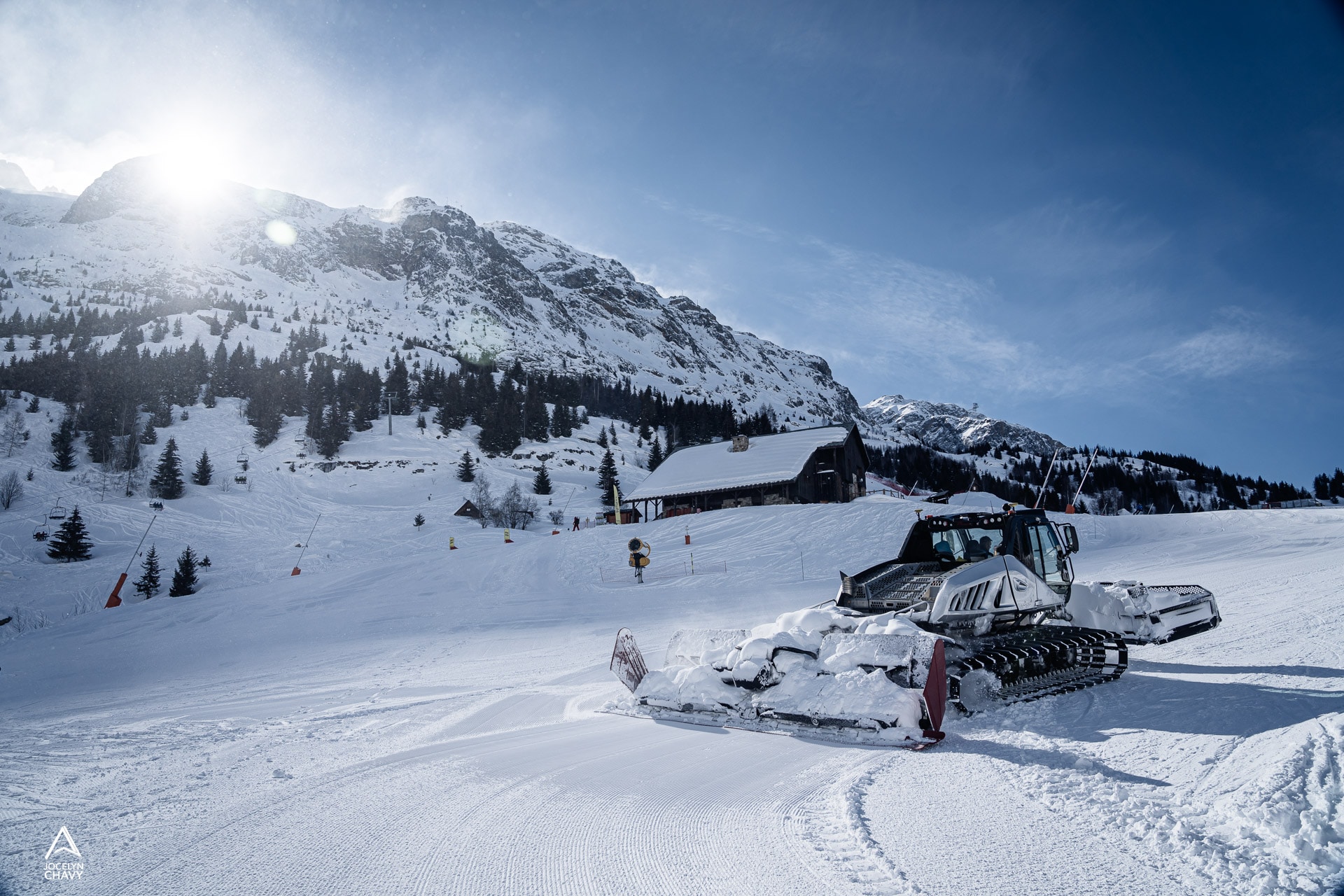 Ski at Vaujany, France ©Jocelyn Chavy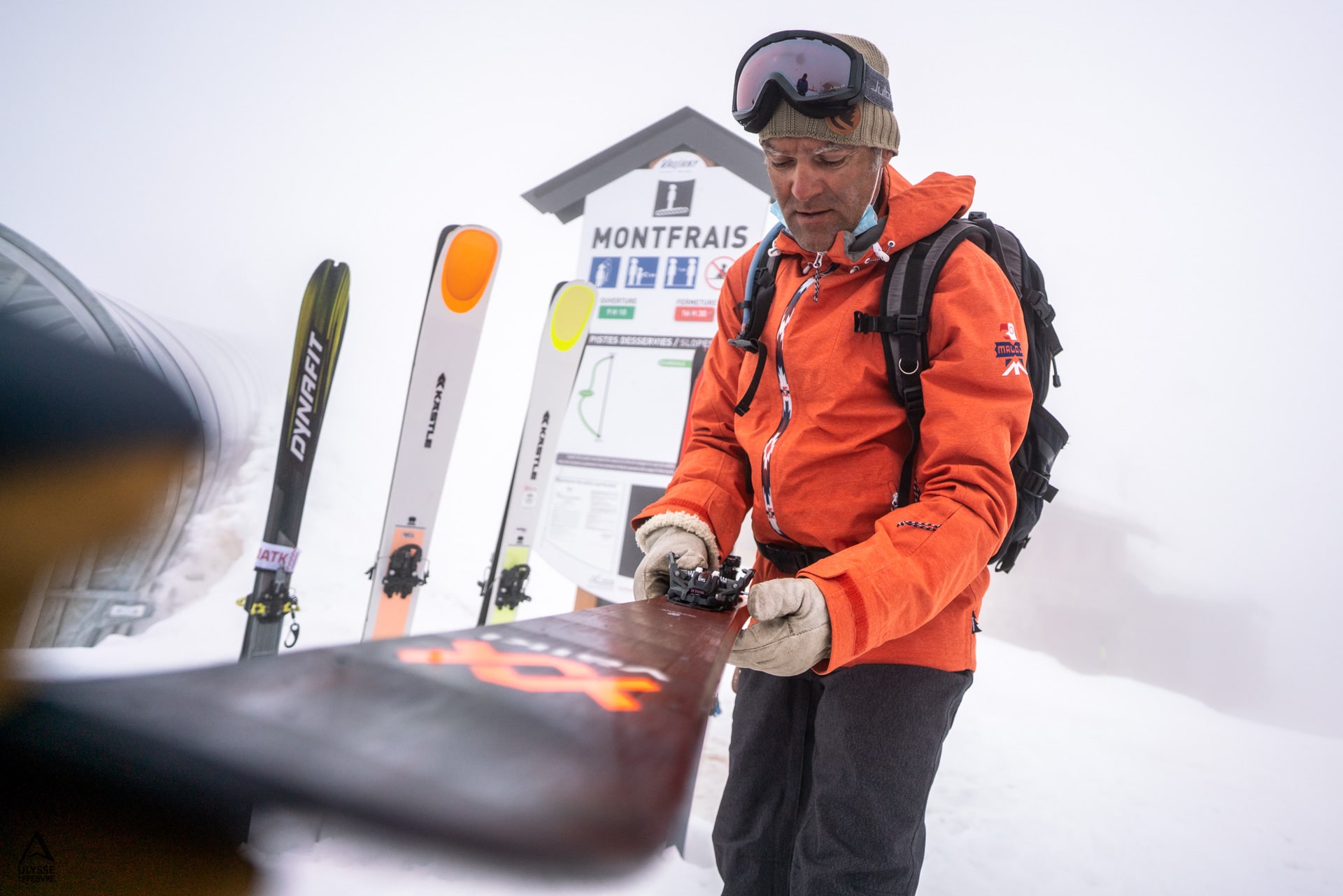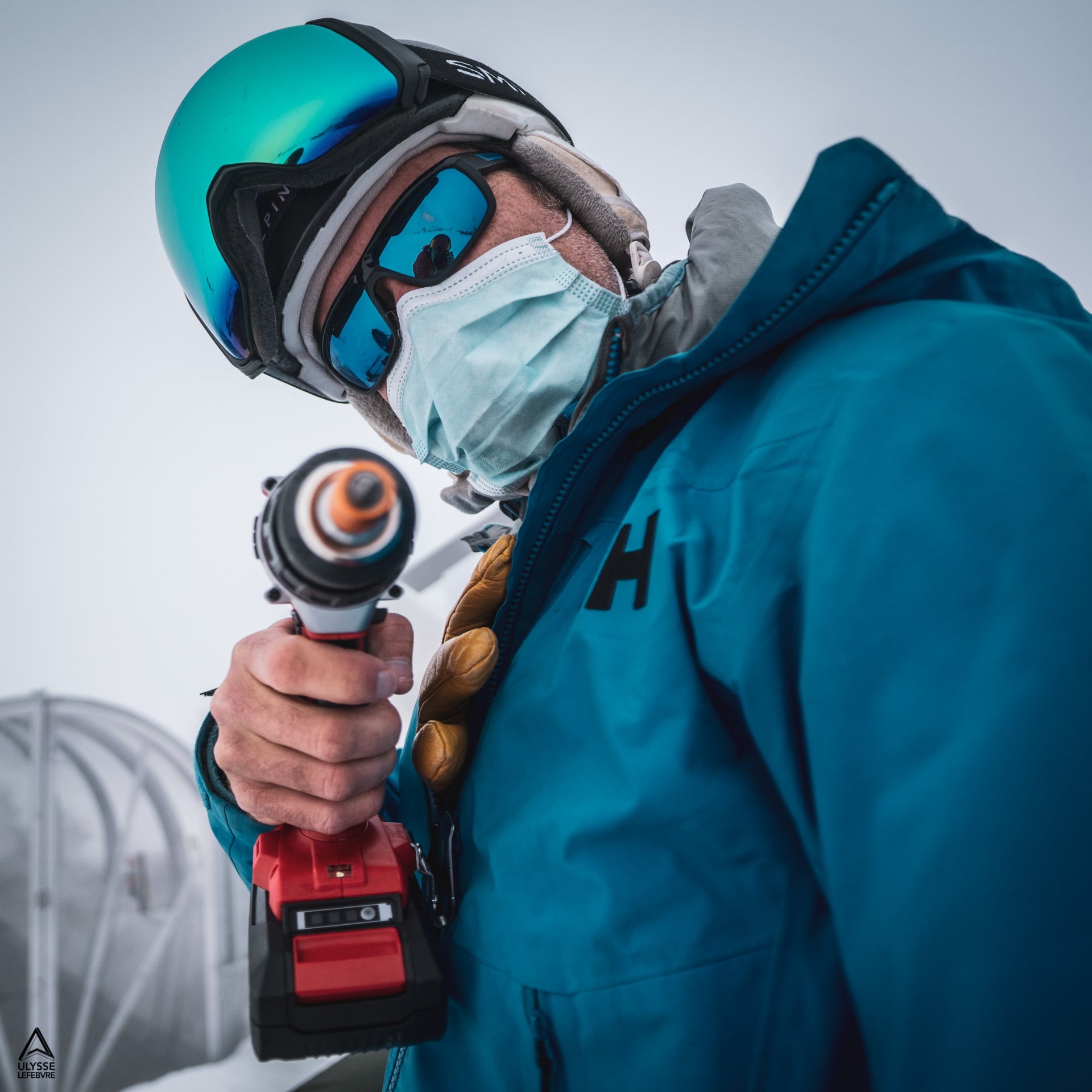 Ski test 2022 ©Ulysse Lefebvre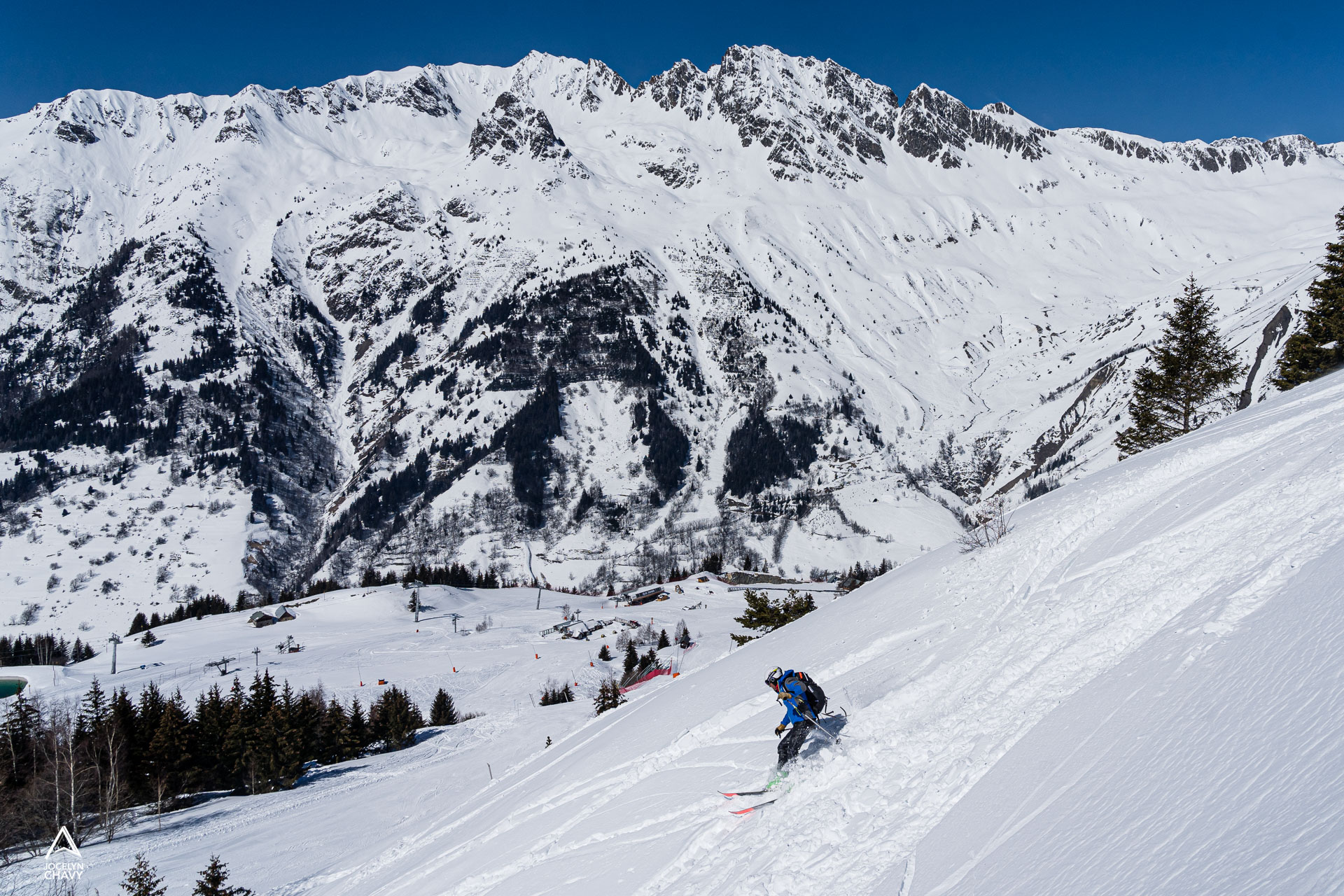 Ski at Vaujany ©Jocelyn Chavy
The feeling you get from skiing in all types of snow, with a backpack, is what matters, because for us, skiing is also, and above all, fun all the way down. Don't forget this when choosing your pair of skis. This was the spirit in which this test was carried out in partnership with Test4outside: the two editors, Alpine Mag and Test4outside, and their testers, joined forces to do the considerable work involved in testing touring skis. Because a ski is tested on the way down, we were able to benefit from the opening of the Vaujany (Isère, France) ski lifts during two consecutive weekends. We would like to thank the resort of Vaujany for this, as well as the Espace Montagne shop in St-Martin-d'Hères for its logistics, advice and good humour. Some pairs of skis were skied longer in the spring. Have a good read, and good skiing. 
A lire :  Touring ski tests 2022 : up to 90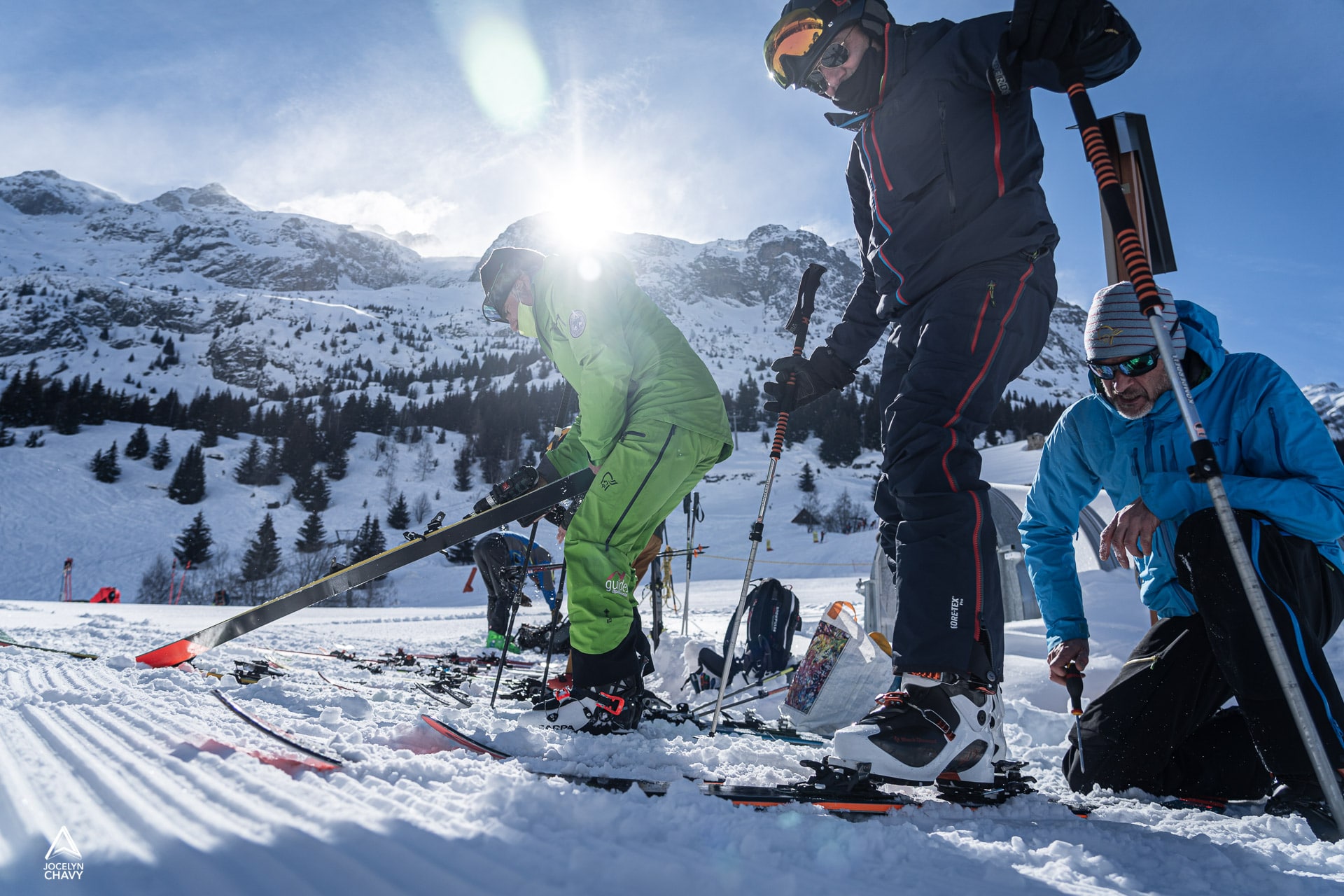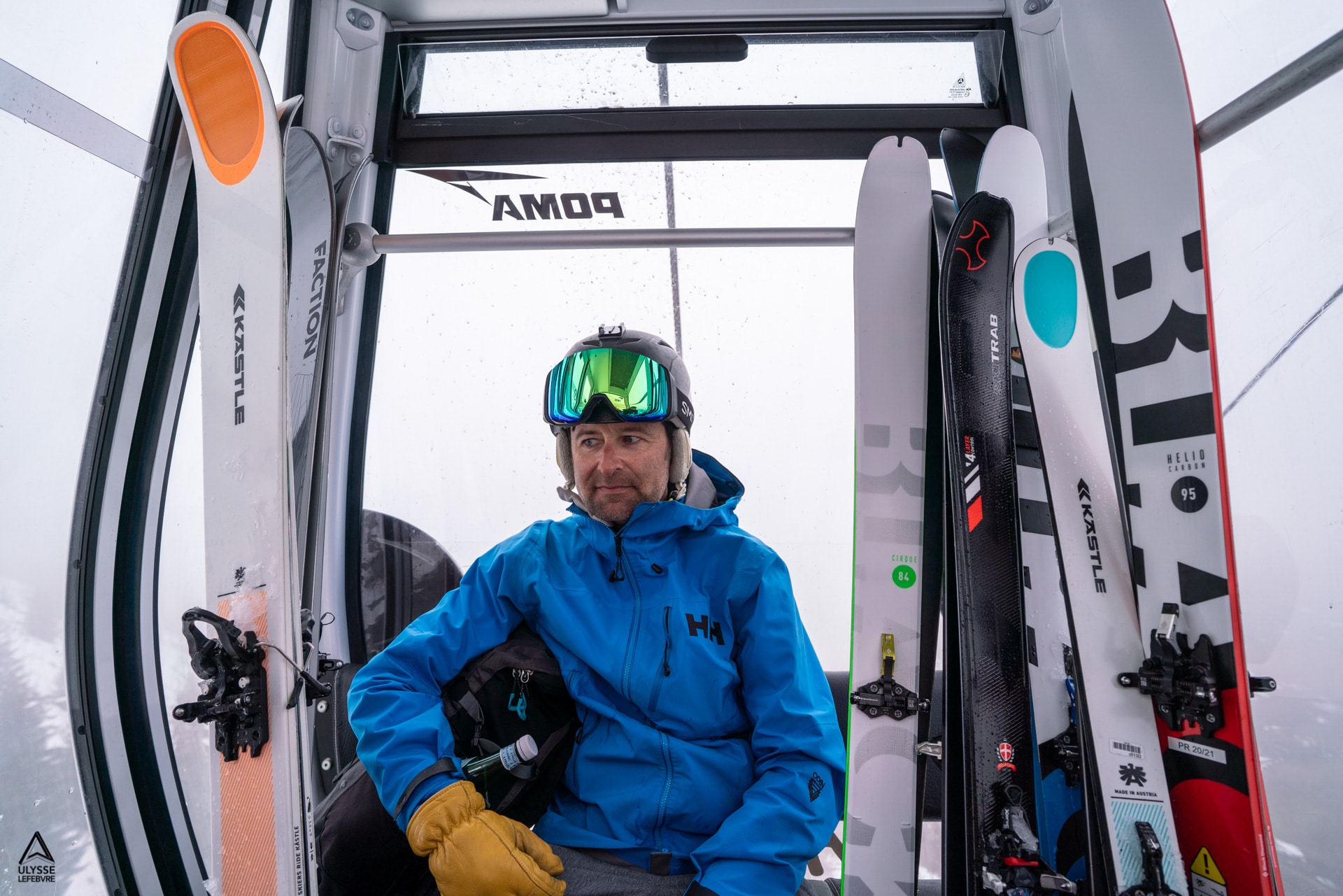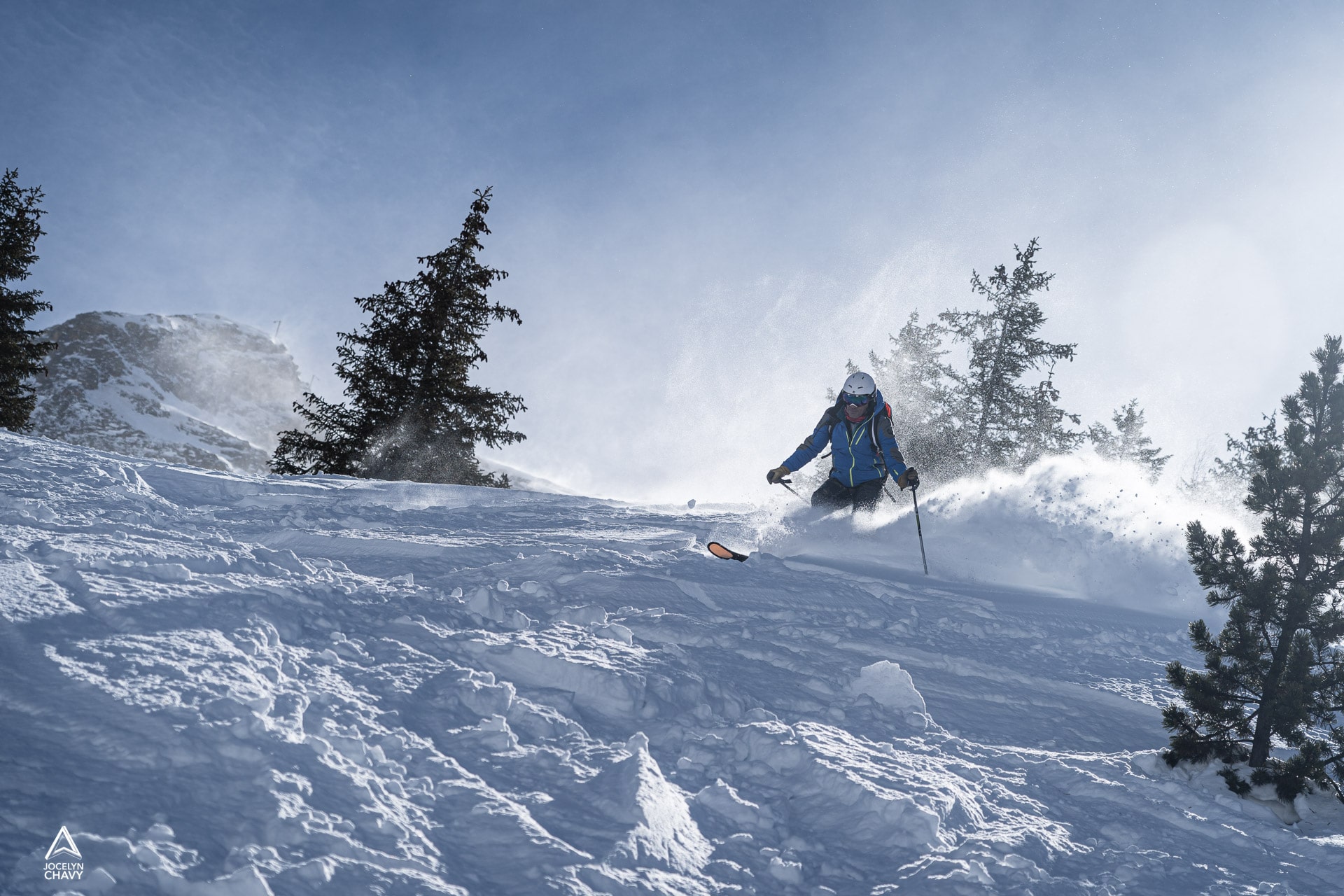 Ski test : Kästle TX 103. ©Jocelyn Chavy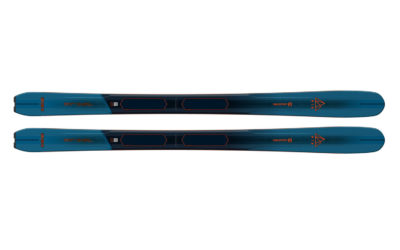 Getting started One more time! Salomon has renewed its MTN Explore 95: the 2022 ski is the same as the 2021, which apart from the topsheet was the same as in 2020. Wide rounded tip with progressive rocker, we feel its obvious appetite to make its mark in all terrain...