Alpine Mag was born in 2017 in the French Alps. Founded by Ulysse Lefebvre, this online magazine is now co-managed by him and Jocelyn Chavy. Its base camp is established between Grenoble and Chamonix.
"We are journalists and also photographers and video makers. We make it a point of honour to be in the field as often as possible, climbing, mountaineering, ice climbing, skiing, hiking, running or riding a bike.
Fortunately, we are surrounded by a large network of journalists, mountaineers, climbers, authors, writers, photographers, videographers, translators and proofreaders who all enrich the magazine in their own way."
After more than 2000 articles published in its French version, Alpine Mag International Magazine has been launched in June 2021. Is there any territory more cross-border than the mountains? Alpine Mag is there to tell their story to everyone. And you're welcome.
One rule: rigorous information.
One ambition: curiosity and creativity in its treatment.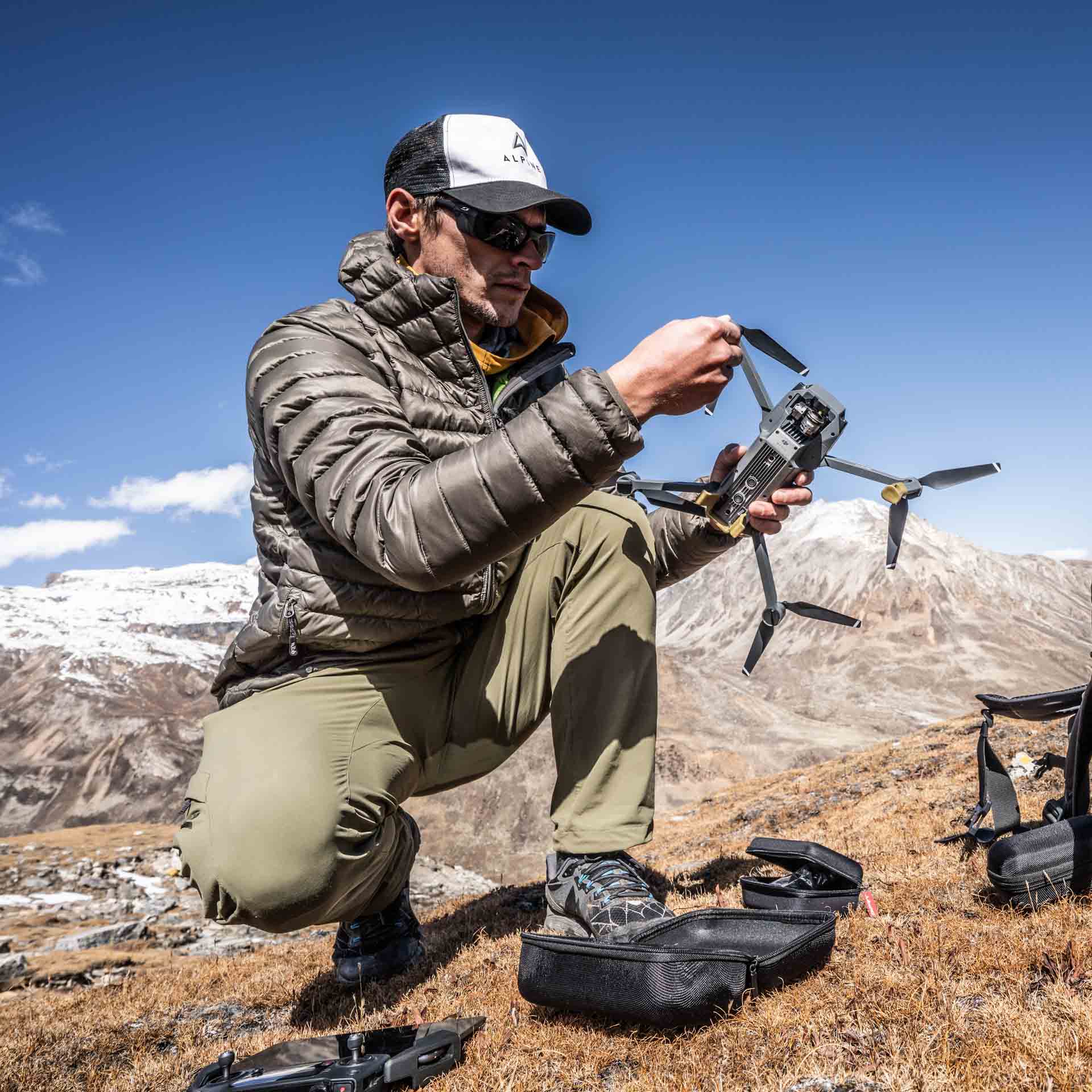 ULYSSE LEFEBVRE

Creator and co-editor of Alpine Mag, journalist, photographer and video maker.
Initially a journalist in the mountain press, he launched the Alpine adventure in 2017. A fervent defender of field journalism, he advocates a minimal amount of time spent in the office in favour of maximum time spent in the mountains, crampons, runnning shoes or skis on his feet. Trigger-happy, he juggles photos, videos and pens (yes, even for the web).
Overview of his articles on Alpine Mag.
Personal images to see on his website and his instagram.
Latest project: the film Limi
Currently working on Mountains of the ocean
ulysse(at)alpinemag.com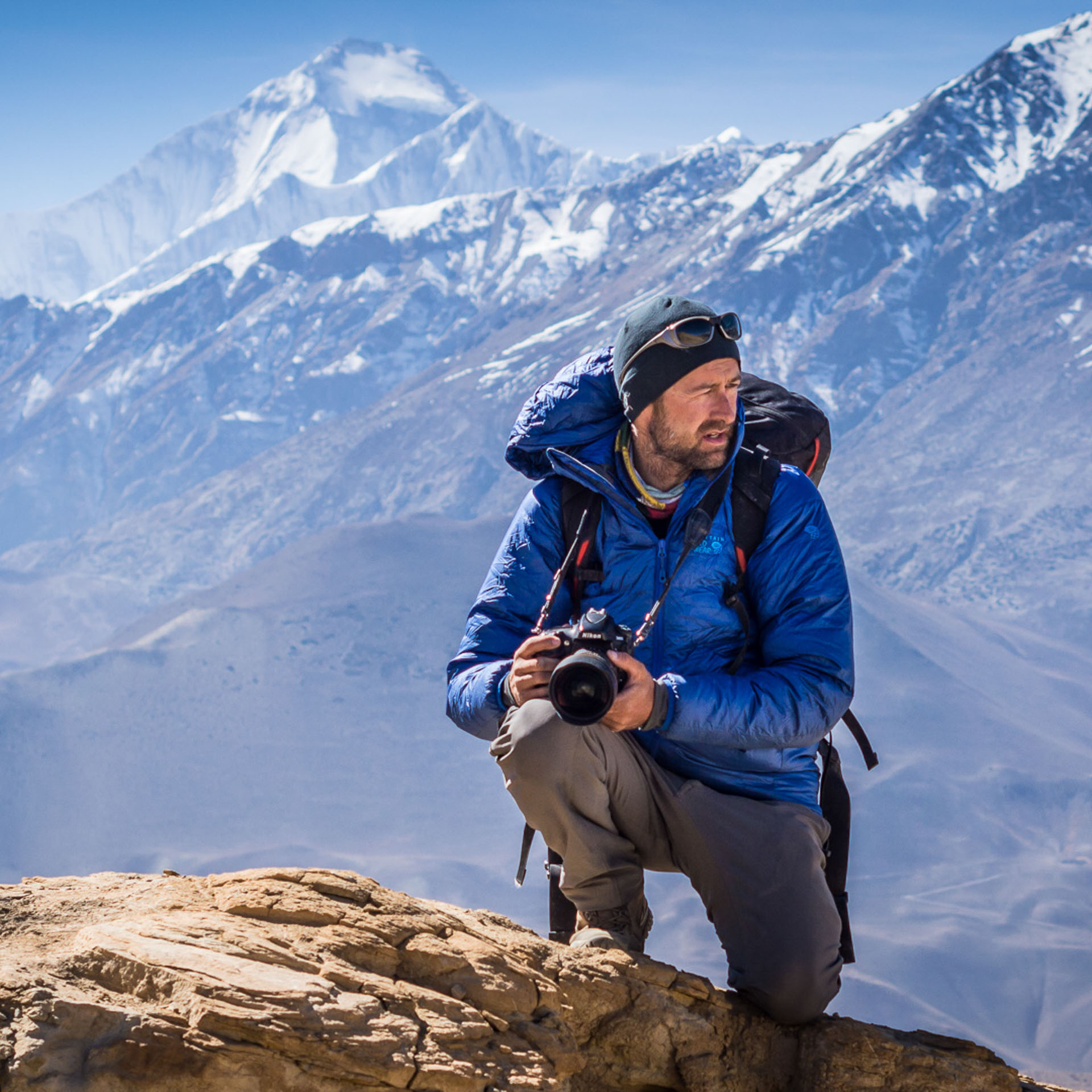 JOCELYN CHAVY

Co-editor of Alpine Mag, journalist, photographer and video maker.
For many years a journalist in the travel and mountain press, he has travelled to more than 50 countries on foot, skis, crampons and sometimes in a kayak. Always accompanied by his drone, he is the team's aerial image expert and a specialist in the Himalayas, which he has crossed countless times.
Overview of his articles on Alpine Mag
Personal images to see on his website and instagram.
Latest project: Julia
jocelyn(at)alpinemag.com