The price of one pint per month !

No time commitment

Exclusive articles every week

Access to all the site's archives
With this special annual subscription, you are giving enormous support to the work of our editorial staff.

It is worth our eternal gratitude !

Thank you for your support !
Where does my subscription money go?
Not in our pockets ! Producing information costs money and it is these costs that we want to recoup. An article is information that needs to be researched, verified, cross-checked, written and illustrated, it requires a trip to the field to meet the protagonists or to walk a path, it requires photo & video equipment to be purchased, web development to be paid for… Your money goes directly to the production of the content. A real short circuit !
Are there any free articles left ?
Of course ! Alpine Mag remains a mainstream media and will always offer some content to its readers. These will often be shorter or less developed articles. Alpine.TV and gear tests will also remain accessible to all. It's a gift.
I am a company. Do you offer pro subscriptions for multiple connections ?
Yes, of course ! Are you a company with more several employees, a club, a community ? To allow you to connect several users simultaneously to the Alpine Mag subscriber content, contact us to present your needs by writing to us at contact(at)alpinemag.com.
We will propose a solution quickly. Very professional of course.
What is a "no time commitment" subscription ?
This is a subscription that you can cancel at any time. As soon as you decide to stop, your subscription is not renewed for the next period (1 month or 1 year). Without any interruption on your part, the recurring payment is, as the name suggests, tacitly and automatically renewed. Peace of mind.
How will I distinguish articles for subscribers from other articles ?
Articles reserved for subscribers have the yellow Alpine Mag logo next to the title. In addition, the latest Subscriber articles appear in your Subscriber Area. Alpinemag-fully yours. 
Why not use crowdfunding?
Alpine Mag was born in the french Alpes in October 2017. Since that day we have been trying to convince our reders with quality content. Before we put you to work, and rather than promises, we wanted to show you what Alpine has under the bonnet. With more than 1500 articles published and "liked", it seems that you now have a good overview of the capabilities of this media. So you know that your euros will be put to good use. We swear to mountain Gods.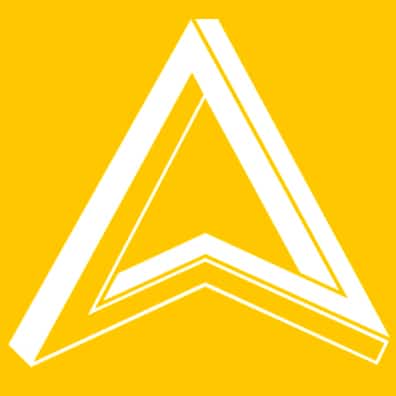 Subscribe now !
SUBSTANCE AND FORM Alpine Mag is a simple idea. Black, white, text and photos to enjoy the mountain news. Since 2017, more and more of you have been reading Alpine Mag in french and in english since 2021, with the same simple design.
PRICE OF THE INFO Because this information that interests you has a cost : in travel, in reporting and writing, in camera equipment, in web development…
SUPPORT AN APPROACH, that of mountain and adventure journalists in search of offbeat, cutting-edge and always rigorous information. For a few euros a month or a year, you support this demand for quality and independence.
YOUR ALPINE MAG By subscribing, you gain access to regular exclusive content. Only for you.