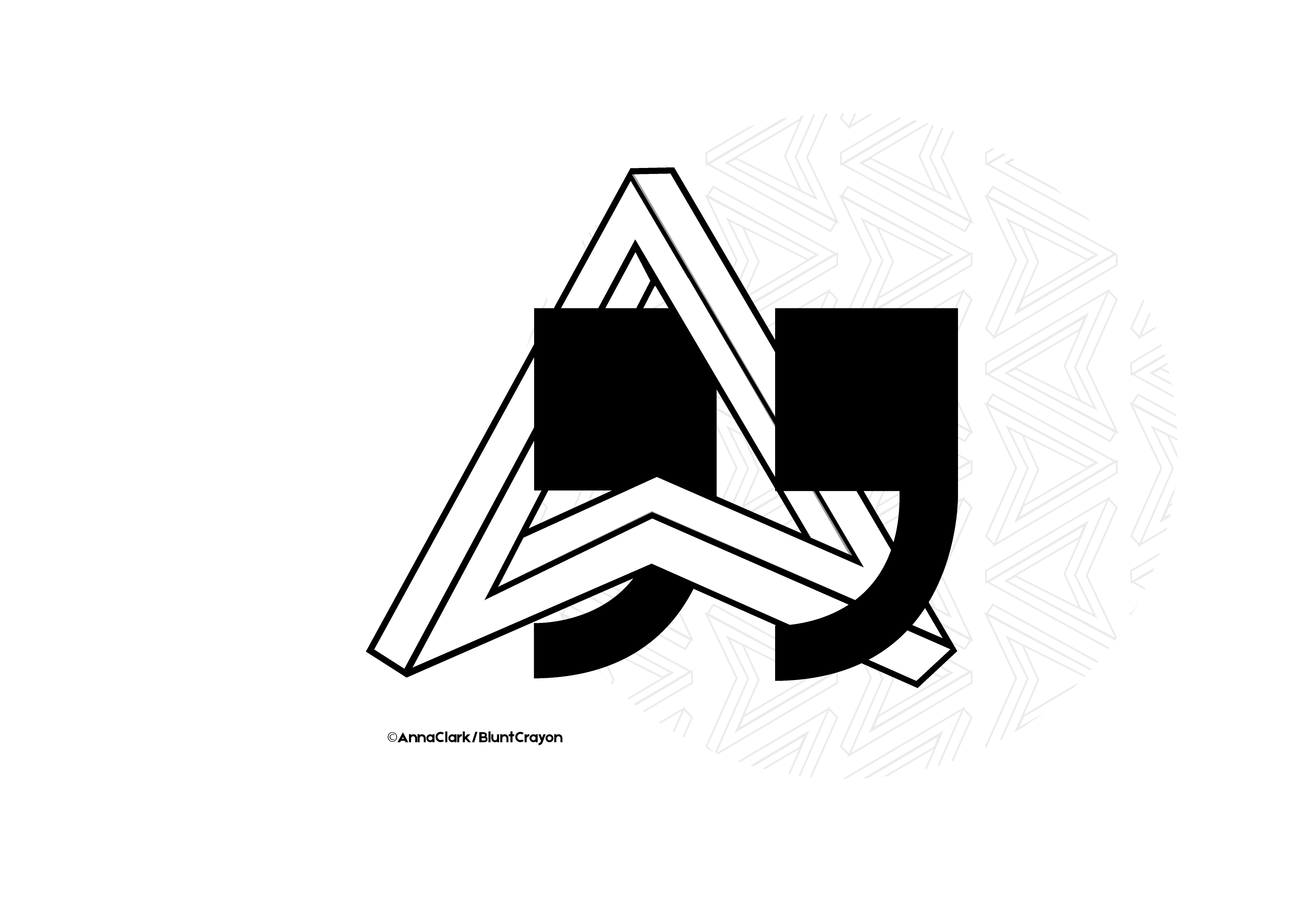 On Sunday, July 3, at nearly 3300 meters, the rupture of a glacier section, on the Marmolada (3343 m), in the Dolomites, swept away the normal route of this very popular summit, six people paying with their lives for their humble ascent project. Tons of ice blocks came crashing down, passing a few hundred meters from the refuge below, but also huge quantities of liquid.
Because of the abnormally high temperatures, the presence of quantities of water under the glacier (or in intermediate layers), and the increase in pressure in crevasses filled with water would be at the origin of this dramatic event (1), of which the "extremely arid" winter that the Dolomites have known (2) is one of the causes. The first of these is global warming.
Contrary to what some media have written, this is not a serac rupture. It is a glacier that is fracturing, and literally cutting in two. Yes, now there is a serac, a gaping mouth of ice, and every reason to believe that the rest of the glacier will collapse one day or another (the area is now off limits).
Comparing with the pictures of the Marmolada before the catastrophe, the most striking thing is to have the impression of not seeing any objective risk. You know, those risks of falling rocks, seracs or snow (heavy in summer, often powdery in winter). As a mountaineer, I make a detour to avoid passing in front of a serac, for example. Even if it happens to me on the way down, like on the Weissmies, whose normal route full of unstable seracs was advised against for a while by the local authorities.
But how can you imagine going around a benign, harmless-looking glacier?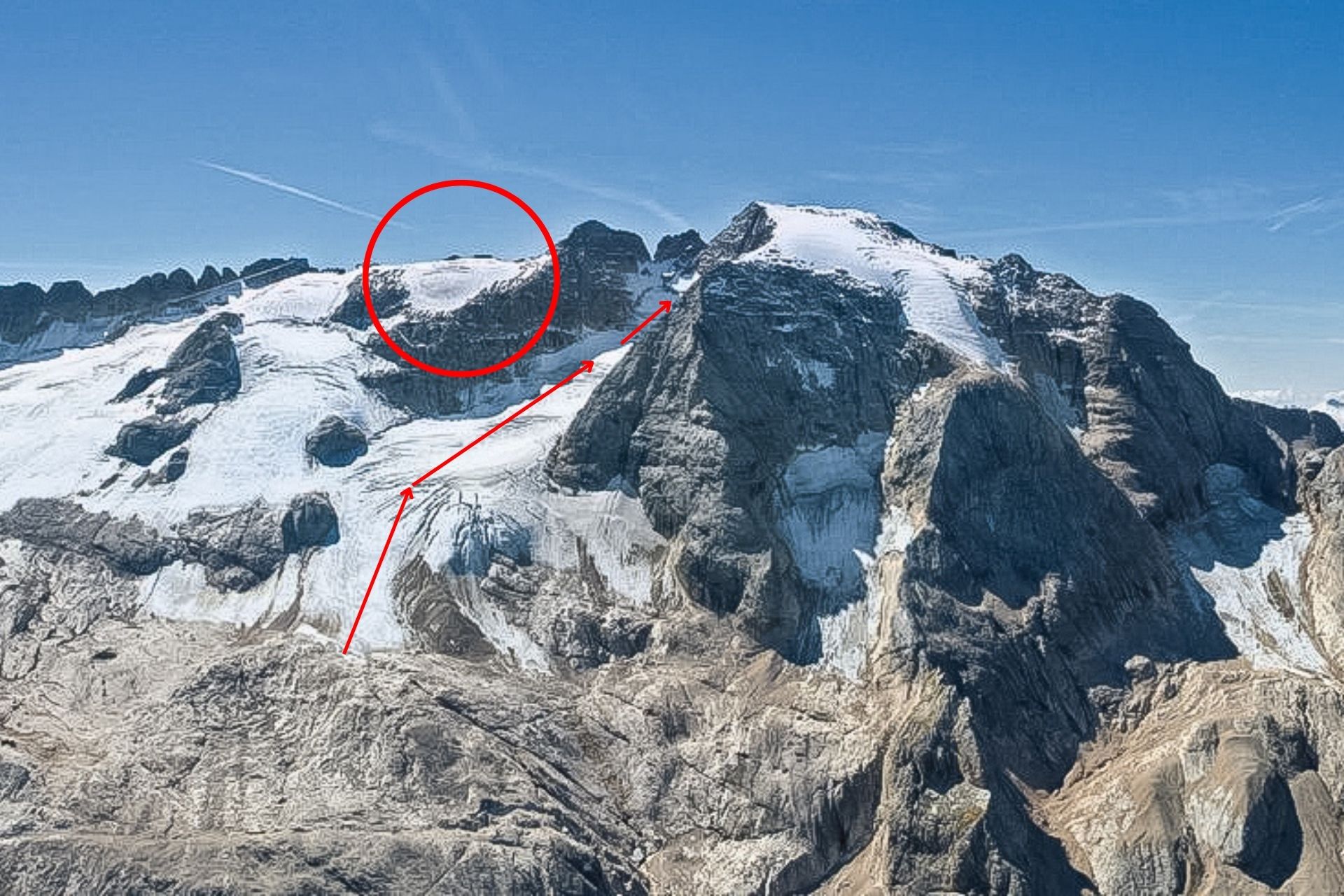 Marmolada, 3343 m. A 2016 photo. Glacier collapsing zone and normal route. ©CC-by-SA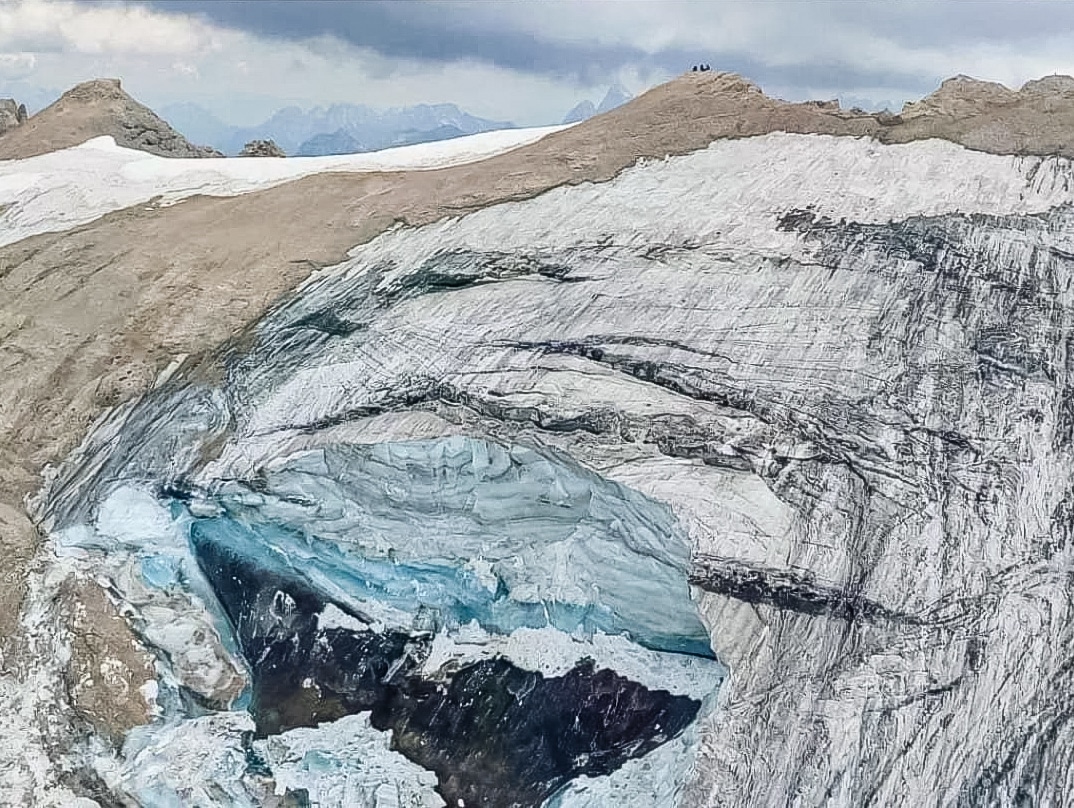 We must therefore look at debonair, seemingly innocuous glaciers, glaciers possibly hiding subglacial pockets, as a threat. No longer as an objective risk, but as a potential major risk, when, at the beginning of this summer 2022, the heat wave already hit. In the Mont Blanc massif, the pretty lakes that have appeared on the Géant glacier, at an altitude of more than 3500 meters, have the beauty of an Amanita phalloides mushroom.
In the Alps, the mountains now, at the beginning of July, look like we are in the end of August.
Let's give ourselves the means to know more about glaciers and the evolution of high mountains.
Let's support the scientists, IPCC and all the people who scan the mountains. Let's doing something useful. As long as we can.