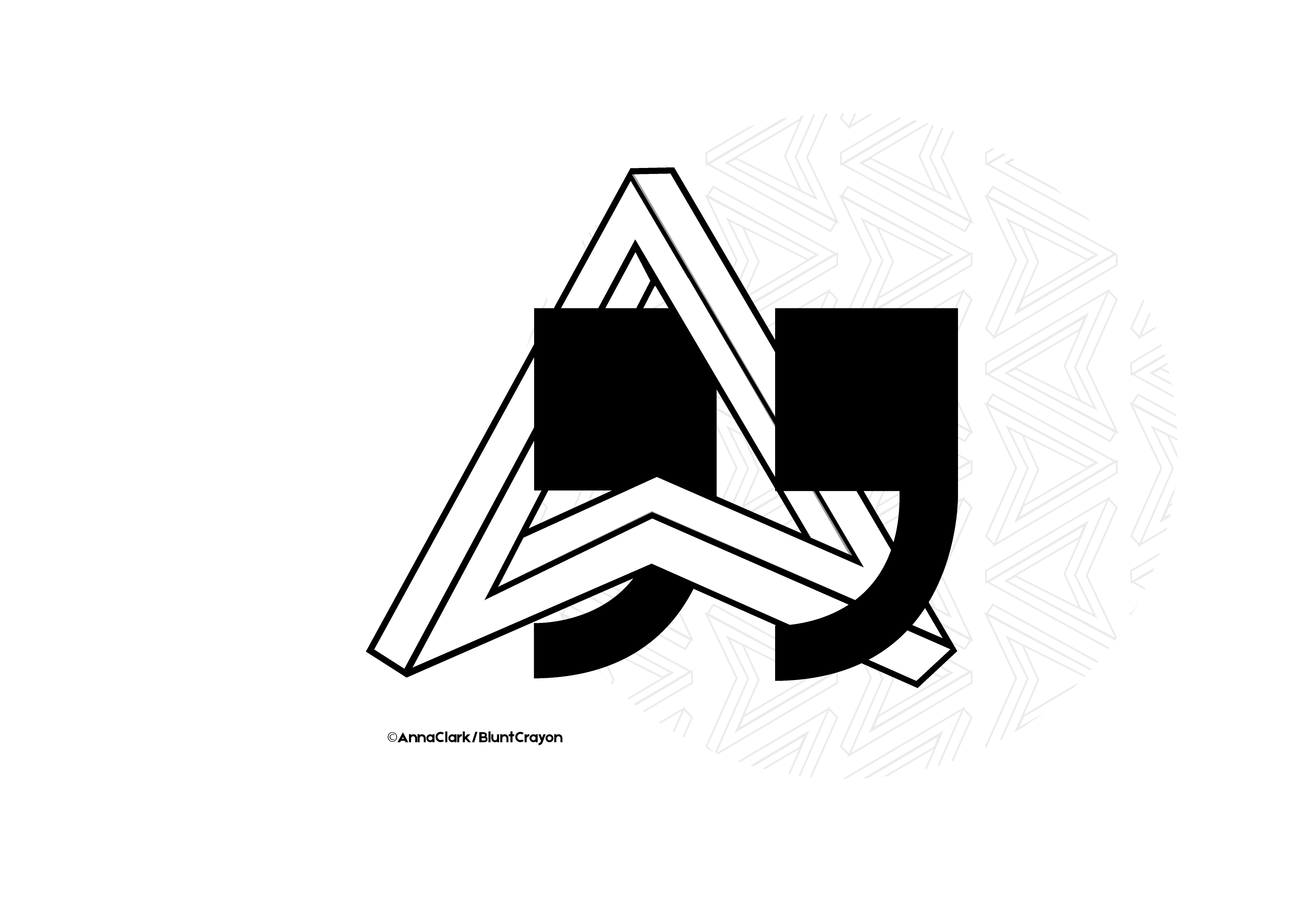 It is the story of a guy who kept his motivation. He attempted Everest in 2019, and had to stop at 8650 meters. Without oxygen, not because someone stole his tanks at Camp 4, but because he chose to climb in the most stripped down style. Turning back 200 meters from the summit of Everest must be as painful as a toothache in a plane. In 2021, it was the same thing again: he failed at 7900 meters. And this year, David Göttler succeeded. At 43, he realized his dream of climbing Everest without oxygen on May 21. His sixth 8000 climbed in this way. David Göttler is to be congratulated for this enormous achievement. Not only for Everest by fair means. But also for his motivation. His perseverance, which finally paid off: three expeditions for a summit is a lot, says Steve Swenson, who with 4 attempts on the Gasherbrum IV, knows all about it.
Everest, May 21th. David Göttler. ©David Göttler
This is the story of a woman who kept her motivation. Sophie Lavaud has completed her twelfth 8000m, the Lhotse. The Franco-Swiss climber also knows a thing or two about motivation. She started mountaineering with Mont Blanc 18 years ago, and 19 expeditions later she finds herself in the penultimate stretch of the fourteen 8000, having climbed a few without oxygen before granting herself this concession. She still has to climb Nanga Parbat. And the Shishapangma, on the Tibetan side. A summit she knows well, since she has already climbed the central Shisha (8013 m) – and it is not the one validated as the true highest point of the Shisha (8027 m). As a result, Sophie has planned to return to Tibet! Motivation, I tell you. 
Believe in your dreams. They are worth it.
One more for the road? The veteran Paul Ramsden, who has thirty years of Himalayan climbing and four Piolets d'Or in his bag, has succeeded in climbing a lost summit in Nepal, the Jugal Spire. A shark's tooth of more than a thousand meters, climbed at the cost of four bivouacs with Tim Miller, a young British climber. There is no age limit for climbing the North Face, just a very high level of motivation. "My first [Himalayan] summit since 2016!" enthuses Paul.
I'll spare you the "monday motivation" quotes, served up to satiety by a Nirmal Purja and his bleeding "Giving up is not in the blood". Not everyone can claim to be Winston Churchill. Not everyone is destined to pile up summits, especially at 8000 meters, as Nims did with Kangchenjunga, Everest and Lhotse, and a bunch of helicopters. Not everyone can, nor should they, respond to the Monday injunction to be ever more efficient.
What David, Sophie and Paul show us in a more humble way is not contained in a quote. What they are telling us? Believe in your dreams. They are worth it.