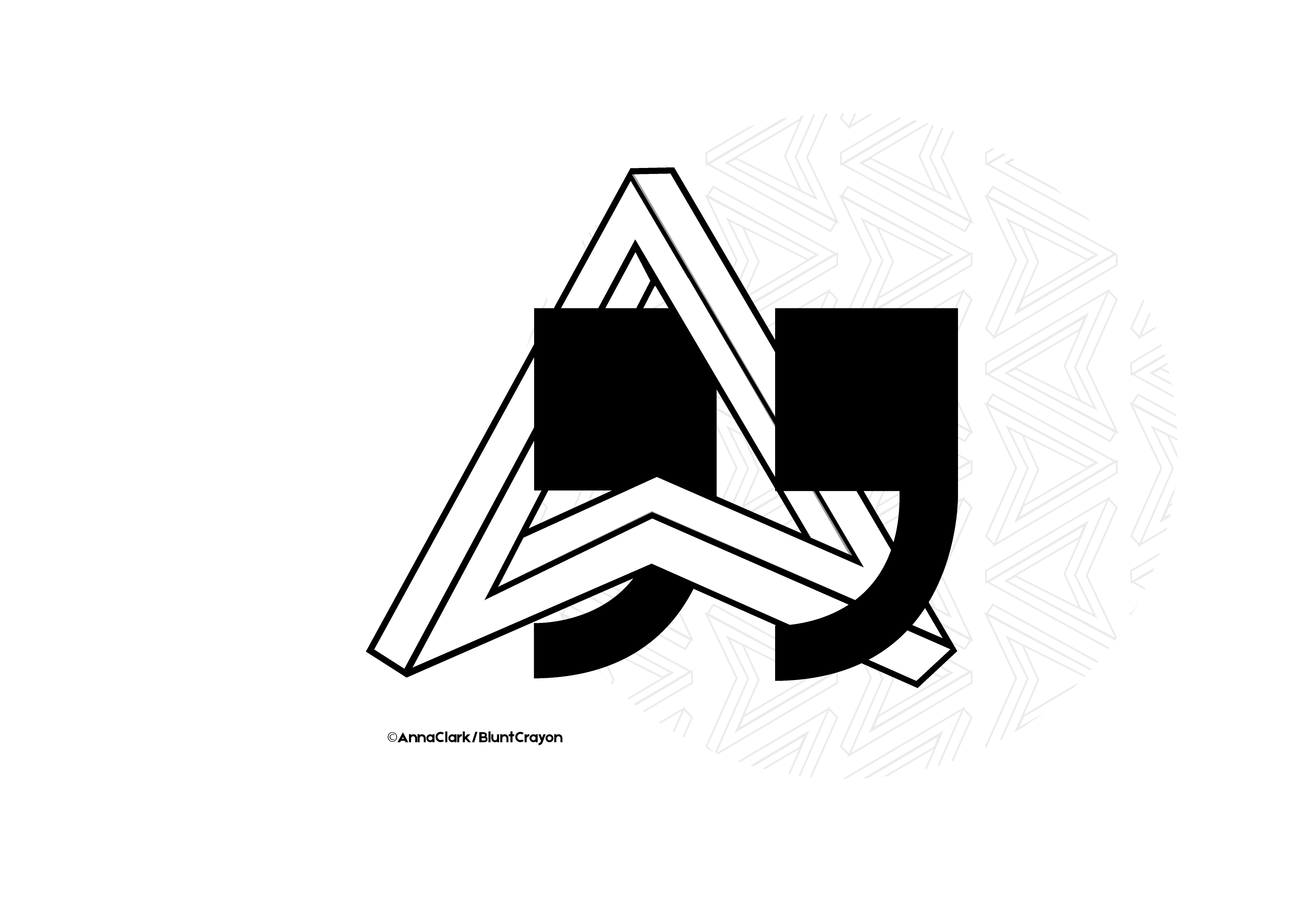 This time, no one saw Comet Haley coming. It must be said that Colin was even more surprisingly spontaneous than usual in his decision to go to Patagonia to attempt the 1600m Supercanaleta at Fitz Roy, solo and in winter. As he tells us in our article, the American from Seattle went from a form of routine in Canada ("I felt like I was wasting my time") to the extremes of the southern winter. It's a bit like going from Fauré's Requiem to a live performance of Rage against the machine. Two rooms, two atmospheres.
In a few minutes, the time it takes to call the inevitable "Rolo" Garibotti, Colin precipitates the very essence of flamboyant mountaineering: audacity (a last-minute decision), tenacity (a long-standing project), sincerity (and its corollary of discretion, with no fanfare or trumpets), commitment (the Patagonian winter) and experience (already 38 years old, Colin!)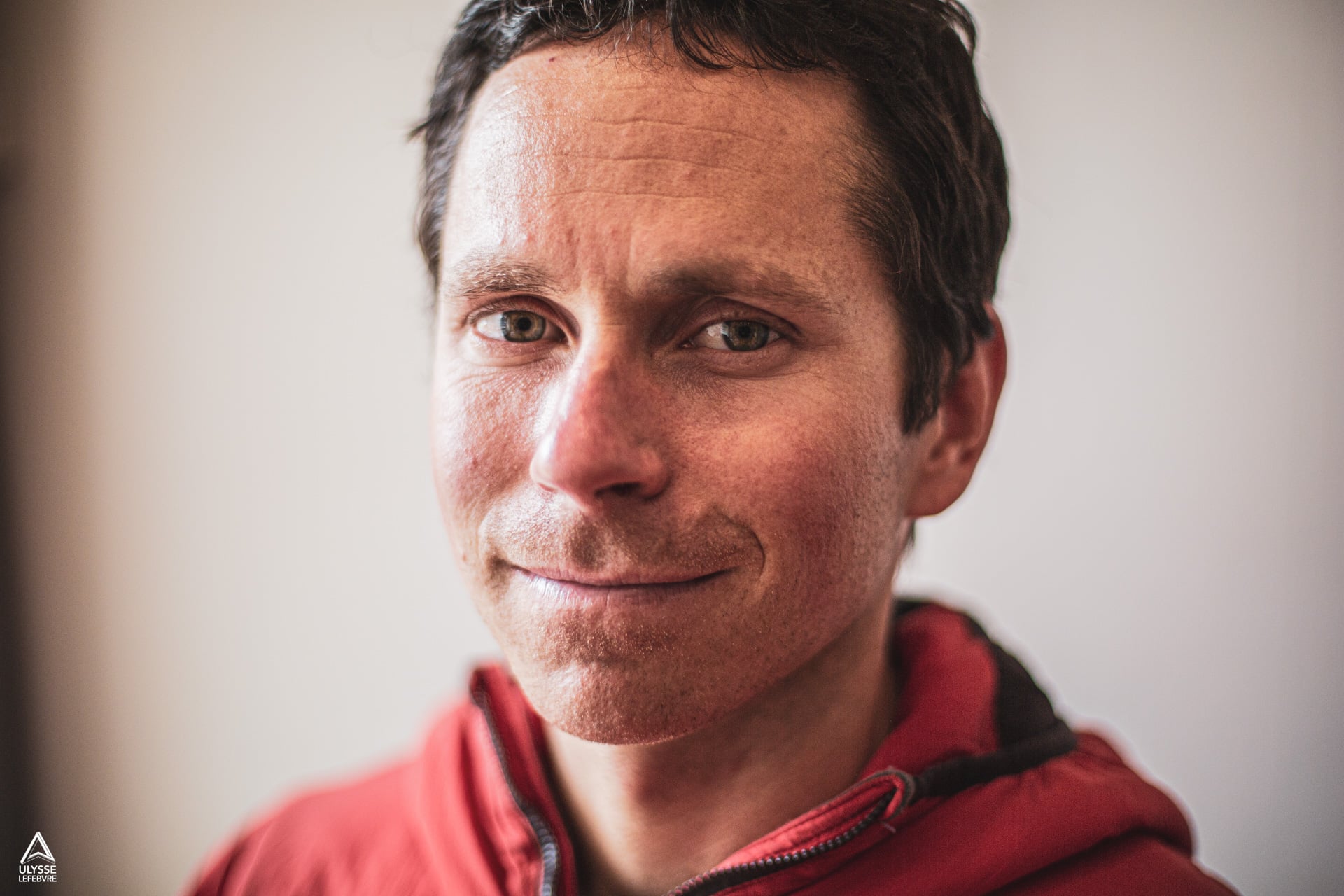 Colin Haley in Chamonix. ©Ulysse Lefebvre
It is perhaps no exaggeration to say that if something goes wrong, it is better to be stuck on a Pakistani peak than on a Fitz face. Although difficult to mobilise, the Pakistani army helicopters are still effective in the event of a rescue. In El Chalten, the land caravan of volunteers must be relied on most of the time, but they must be warned of the accident. At Fitz Roy in winter, it is rather lonely.
So it's true, the weather forecast has improved a lot in Patagonia over the last ten years. But the winter good periods, even in advance, are still very short. And anyone who has ever been buffeted by Patagonian gusts knows how fine the line is between calm and storm. Colin has managed to get in the way. Let's add opportunism, in the noble sense of the term, to our little illustrated definition of mountaineering.
HALEY FINALLY ACHIEVES 
A LOGICAL ASCENT
On reflection, Haley finally achieves a logical ascent, as if everything in his career led to this climax, the epitome of an alpine style that he has always advocated, fast, light and without concessions, from the walls of Mont-Blanc to those of Alaska, and of course in Patagonia, his favourite land.
The only question that remains is what Colin will do after this, he who announced to us that he was moving on from soloing two years ago (read here, and here). The answer must lie somewhere where we don't expect it.