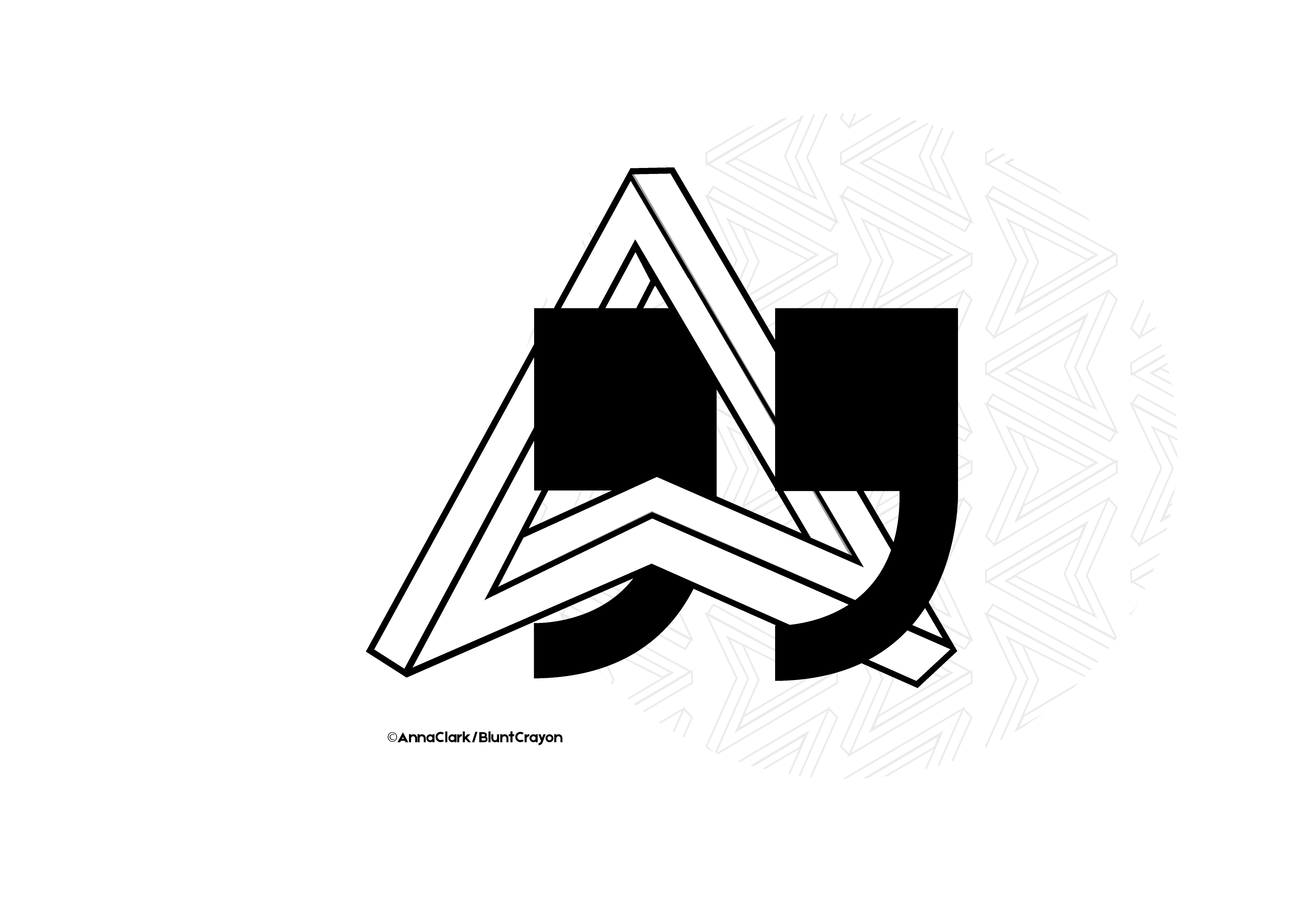 It was a year ago, on January the 16th, 2021. In the midst of the pandemic, with its restrictions, and after a very difficult year for the expedition business, a team of ten Nepalese, led by Mingma G. Sherpa and Nirmal Purja, managed to overcome the last 8000 never climbed in winter. What neither the Poles, nor the Russians, nor anyone else had managed to do until then: climb the hardest 8000 in winter. The Nepalese succeeded that day, and Mingma G. posted this message: "We finally made it [K2 in winter]. We made history."
"We finally made it [K2 in winter]. We made history."
Proud, the Nepalese could be: after decades of being the artisans of the historic ascents of the 8000ers, then of being the openers, crewmembers, plotters of the routes used by Westerners in a hurry, they finally reap the prize. As we wrote a year ago, "Being the first in K2 in winter is certainly not as important as the nationality of the team and how [collective] they get there." In the sense that K2 in winter is not the end of history: if you look for it, there are still unclimbed monsters like Masherbrum's North Face or Jannu's by fair means. . . and a few others.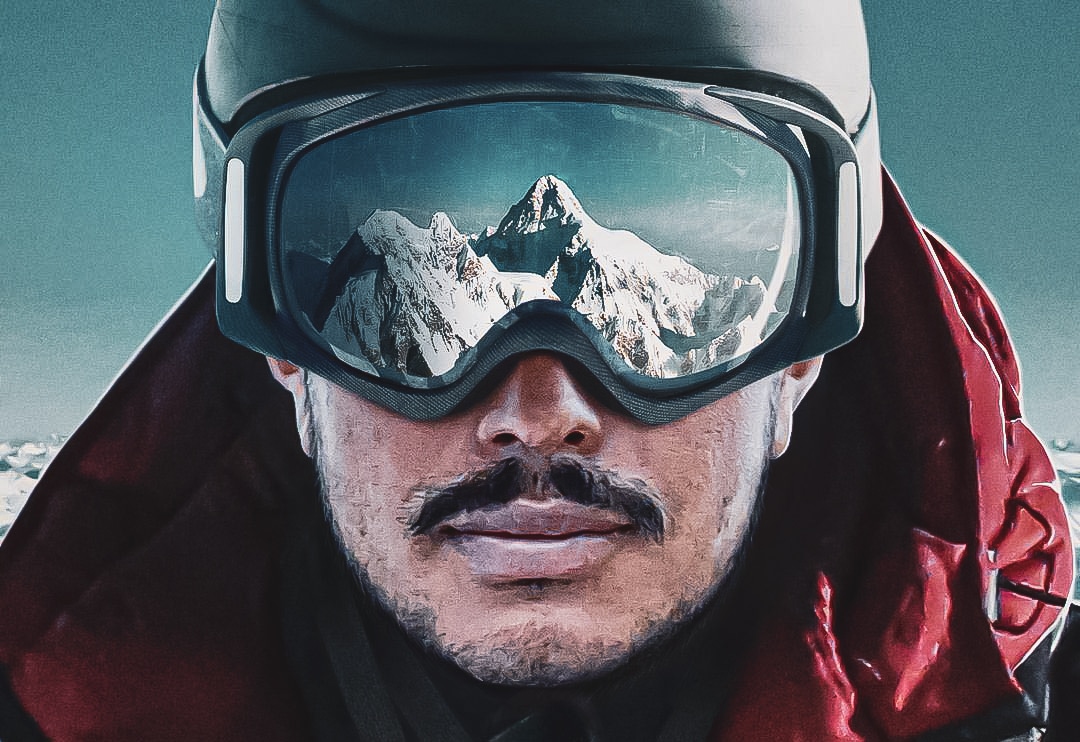 This K2 marks a new era: 8 months later, Mingma G. Sherpa set the record straight at Manaslu, reaching the true climax, setting a new standard by throwing a stone in the garden of Westerners accustomed to avoid the true summit. The fact that Mingma's motives may be commercial, to prove that his company is capable of leading higher than the others does not change anything: we will probably see in the spring, like last autumn, the contortions and lies of those who will not reach the summit of Manaslu but will try to justify it.
In terms of influence, the first himalayist is Nims Purja
The other leader of winter K2, Nirmal Purja, meanwhile, has flooded the tens of millions of Netflix subscribers (7 million in France) with 14 Peaks, his film recounting his express ascent of the fourteen 8000ers. Not to mention his next film (on K2 obviously), in terms of influence, the first current Himalayan is him: Nims Purja. What was he doing the last few weeks? With his own agency, he guided to Mount Vinson in Antarctica before flying to Aconcagua. Like the Westerners before him, Nims Purja understood that it was necessary to work with a clientele that wanted to check the "Seven Summits", with the difference that his clientele is not only Western, but globalized.
Some will say that praising the merits of Purja or Mingma G. is tantamount to mixing woke culture and ultra-liberalism. I would just say this: 2021 marks the emergence of the Nepalese as leading players, both in business and in himalayism, and beyond. Welcome to a post-colonial world, a little less white, where flamboyant former coolies become stars with the power of their ice axe.