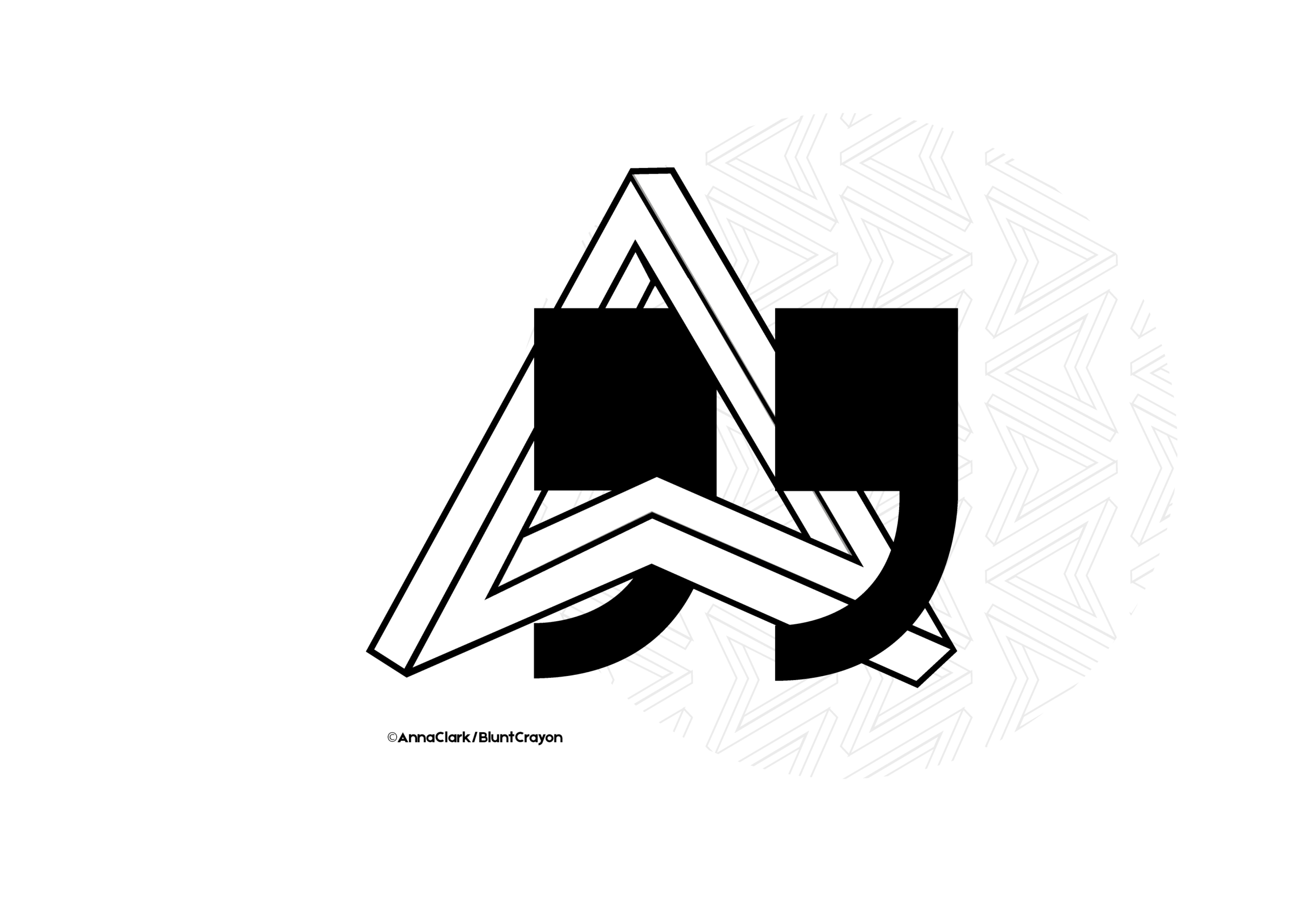 "Um, I'll have a think and get back to you…" Symon Welfringer (winner of the Piolet d'Or in 2021 with Pierrick Fine) was sharp enough to realise that our question, "What are the Piolets d'Or for?" actually hides several questions, each a potential minefield.
Officially, the Piolets d'Or are intended to reward a certain mountaineering ethic centred round an "economy of means" and a style (alpine — we'll come back to this). A jury of elite mountaineers awards the prizes to what they consider the year's outstanding climbs.
Elite mountaineering must shake off its protectionist impulses
But what comes after? Not much. Piolets d'Or have rewarded exceptional feats of mountaineering for 30 years, now, but their impact has never gone beyond the very exclusive circle of mountaineers (a niche sport), and elite mountaineers at that (a niche within a niche).
Yes, mountaineering is a complex sport and not always a lot of fun. Yes, the defenders of its purest form, alpine style, have a point: it is a very different game to commercial mountaineering, expedition-style ascents and rock climbs, which the organisers of the Piolets d'Or consider insufficiently committing (with a few exceptions, such as Caldwell and Honnold's traverse of FitzRoy).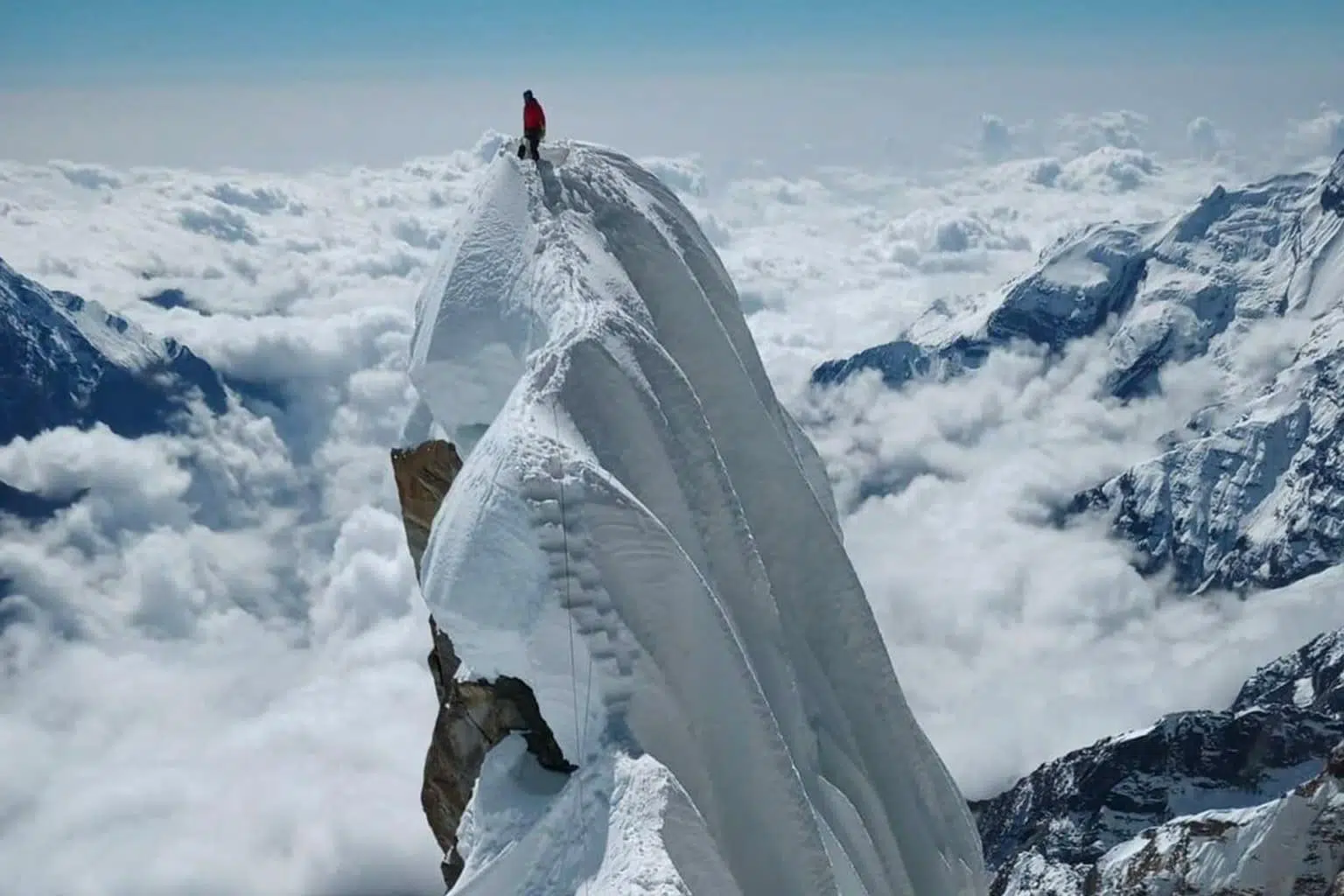 Spire of Annapurna III south east ridge, November 2021. Inspiring? ©Nikita Balabanov
Nevertheless, it's time for elite mountaineering to open up. Alpine style will, of course, always be the mainspring, but other styles of ascent deserve a share of the limelight. You just have to look at the public's interest in the winter ascent of K2, which was a thrilling story despite being climbed expedition-style ascent with fixed ropes and with oxygen for some.
Why not include extreme skiing? For example, the outstanding descents of G2 and Laila Peak by Tiphaine Dupérier — a mountaineer with no shortage of cutting-edge ideas – and companions. Or paragliding, in which Antoine Girard used the experience gained during previous expeditions to climb and descend a 7,000-m peak, Spantik, in a day. And why not BASE jumping? Or big walls?
If elite mountaineering is to be better understood by a wider audience, and thereby stand out from other sports, it must shake off its protectionist impulses. Yes, alpine-style ascents are the Holy Grail, but there are other ways of climbing — and descending — mountains that have just as much merit.
It's time for mountaineering to capture the public's imagination again
It's time for mountaineering to capture the public's imagination again. Which doesn't mean relating anything and everything. No, it simply means talking more about the beauty of the mountains, the epic side of climbing, the motivations that drive mountaineers, and their boldness. Hélias Millerioux, winner of a Piolet d'Or in 2018 for his ascent of Nuptse and a member of this year's jury, is on the same wavelength; "More than the technical difficulty of a climb, I look at the climbers' commitment."
From here to saying the Piolets d'Or are at an existential turning point is but a step
The Piolet d'Or's organisers, jury members and journalists are well aware of the issue. Discussions at a press conference with this year's winners (Saturday, 27 November 2021) centred around the eligibility criteria for the award and the rationale behind them — a sign of healthy self-questionning.*
From here to saying the Piolets d'Or are at an existential turning point is but a step. Let's be optimistic, as, at this time of growing demand for "authentic" nature experiences (but not in the marketing sense of the term), mountaineering has a trump card to play in that it truly brings us closer to the mountains. We just have to get the message out. 
* The organisers of the Piolet d'Or held a debate on this subject on Sunday, 28 November 2021. Extreme skier Paul Bonhomme was one of the speakers – proof that a wind of change is starting to blow. In other words, we have high expectations. Stay tuned to Alpine Mag for the next instalment…