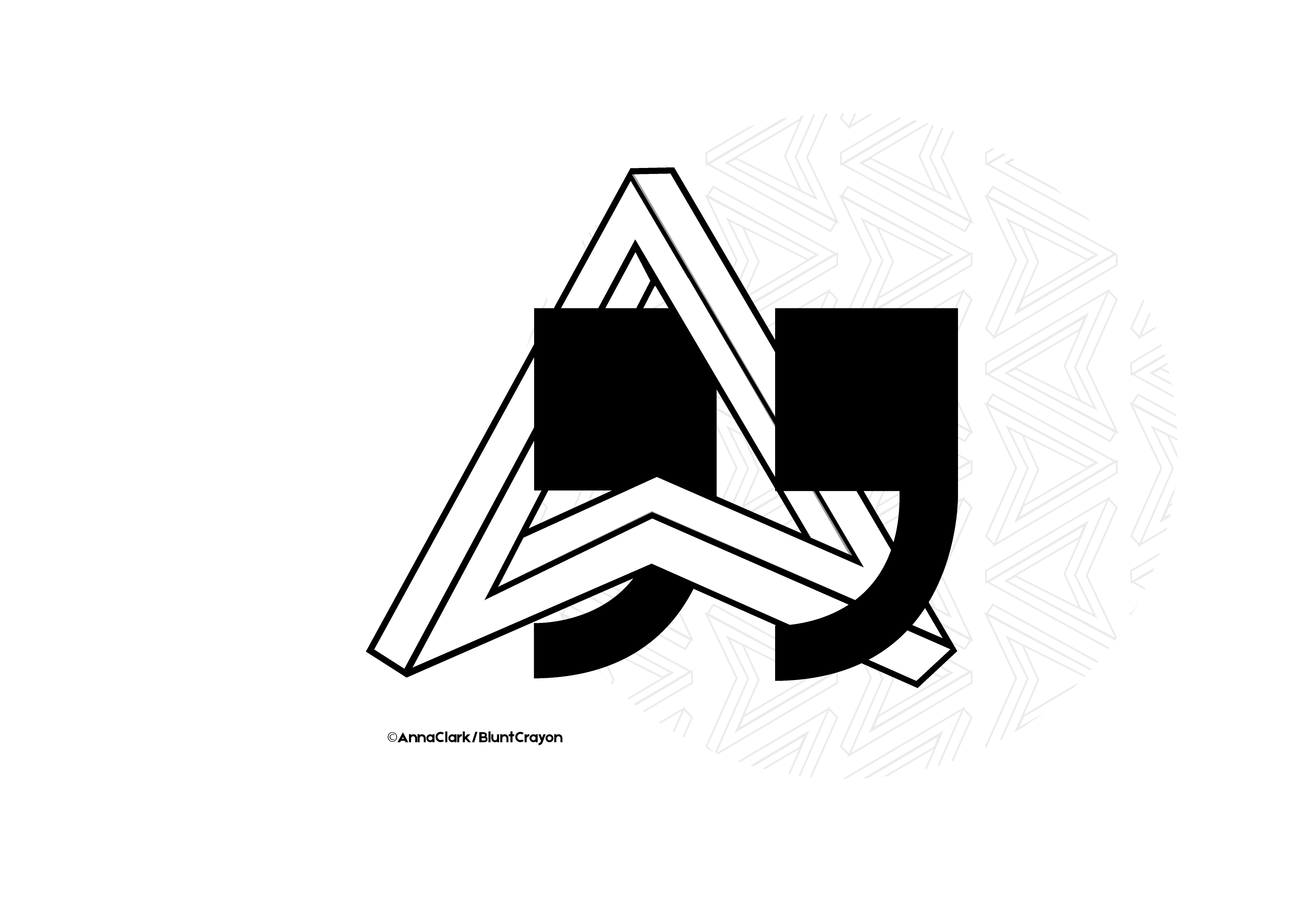 We're a bit of a Buddhists at Alpine Mag. At the beginning of each year, we wonder under which features the mountain will be reincarnated. And when summer season comes, we start to see things clearly.
Will we live then a period marked by physical and technical prowess, with heroes wearing crampons or skis?
Will we still be bluffed by the appearance of new mountain super-stars?
Will we rather know a period of tension, with its environmental stakes (always!) and its political appointments of which we will have to choose the actors, mention suit and tie or rather jeans and sneakers?
Will we still have the pleasure of living the mountain by proxy through stories, fictions, films or exciting comics of which the artists have the secret ?
Unless it's the Mrs. and Mr. Everyman who make us vibrate, identify us, with committed activists and influencers to "follow"?
There are many architects of the big mountain house, with all its floors, all its views, all its hopes too.
We have chosen 50 of them, a round number that you can imagine was difficult to keep. With an initial list of over 200 names, we had to make choices. We assume the subjectivity of it. If you think you have been shamefully left out of this TOP50, write to us!
Through this census, it is above all a form of homage that we want to pay to all those who are active at altitude.
The mountain does not need anyone to exist. On the other hand, we need people to live it and tell it, to embody it.