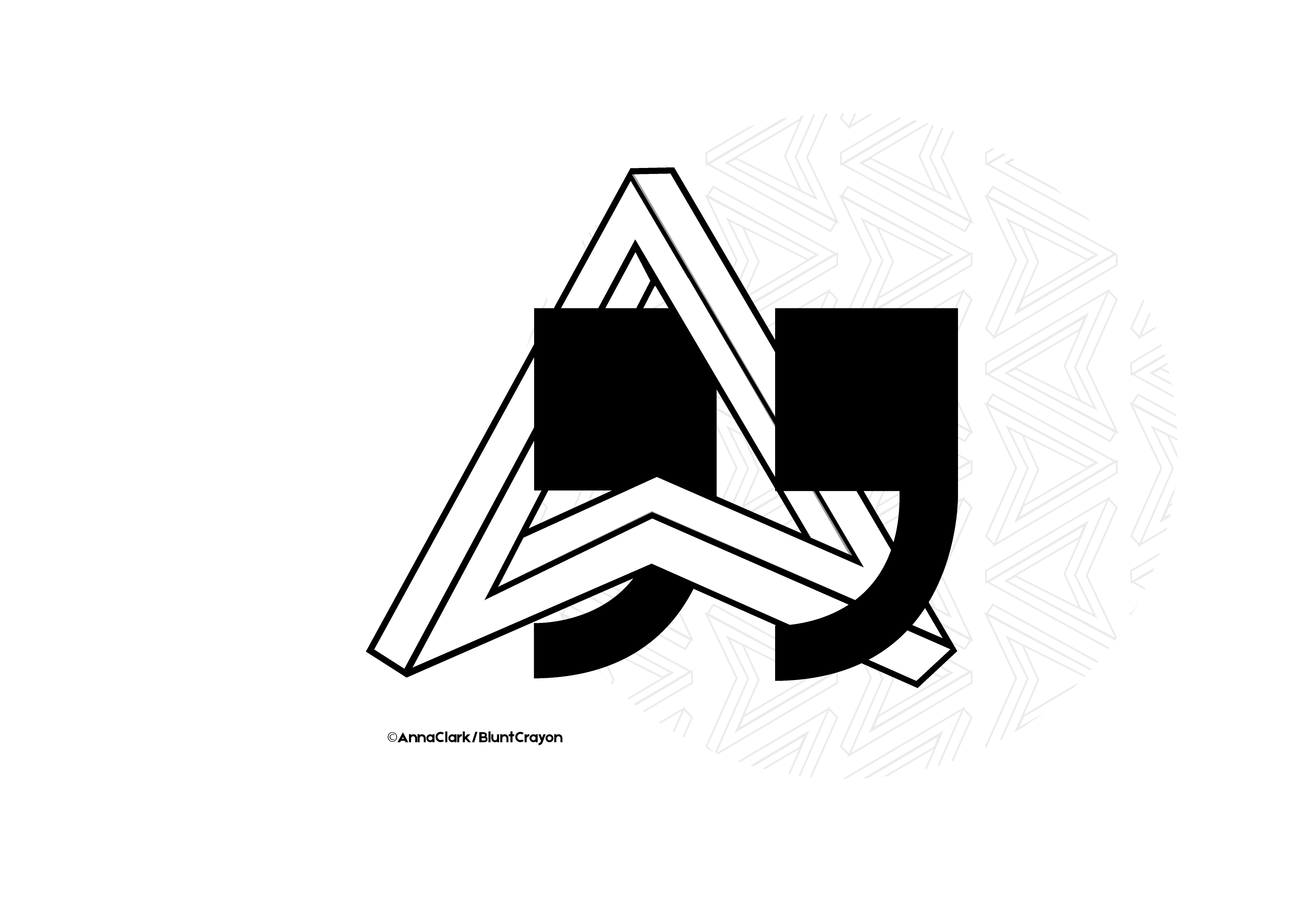 Basically, we can think that it is not serious, that it is only an image, and moreover on a theme that does not hurt anyone: the beauty of the world. So why not let yourself be carried away? We think just the opposite. Of course, image manipulation has existed since photography itself appeared. Nothing very new. And yet.
These images of fake snow leopard and fake mountains will have gone around the world and back: once adorned with lies, a second time in the shining light of their faking. Boomerang effect guaranteed.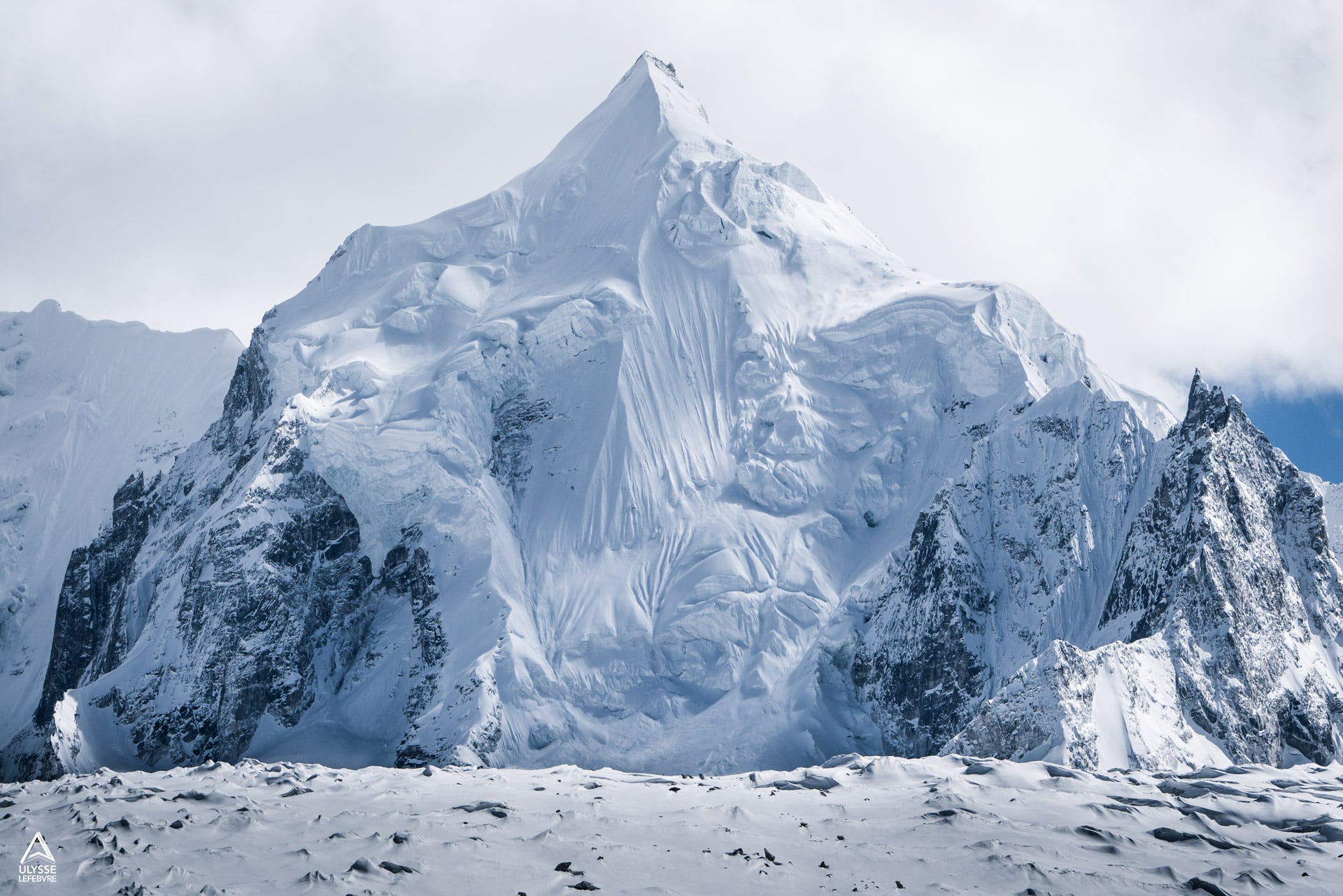 Unclimbed mountain, in the extreme west of Nepal. Photo undoctored. ©Ulysse Lefebvre
Because the scope of this second explosion is equal to the enthusiasm generated by their appearance. If many wonder how the vast majority of broadcasters and the public could validate these images, it is probably because the desire, even the need, for beauty animates a world soiled in recent months by pandemics, war, poverty and the destruction of the planet. 
It's enough for the appearance of a feline creature ideally placed in the center of enchanting settings to get the crowds and the editorial staff excited. But as we have shown: the panther was too beautiful. 
Photoshop is almost outdated
Expert manipulators produce thousands of overly beautiful images a day on Photoshop, the leading image processing software. Most specialists know the tricks of the trade and know where to look: first a reverse search for similar images online, then a fine analysis of the contact lines between two superimposed planes, areas of solid colors where parasitic objects have been erased, repetitive structures because they have been copied and pasted several times or supernatural lighting…
But this time, the collage was almost perfect and it took a good knowledge of the mountains concerned to thwart the trick. 
Photoshop is almost outdated. Today, artificial intelligence allows to create images from scratch. All you have to do is enter some keywords and this pseudo intelligence will grind the whole thing and regurgitate more or less realistic images. It is up to the artist to finish the work on his processing software.
we must distinguish
between information and decoration
Why not! Internet is full of sites dedicated and identified as such. But the "fake news" associated with "fake photos" are the drift. And artificial intelligence is accompanied by real stupidity. In other words: pretending it is true when it is clearly false. To preserve the authenticity of a photo is to affirm the importance of photojournalism at a time when everything is possible in terms of images. Because we must distinguish between information and decoration. The snow leopards of french photographers Vincent Munier or Michel D'Oultremont tell the story of nature, documenting wildlife. On the other hand, photo-montages are perfect for a fiction film poster, with a Hollywood influence.
For once, it is the mountain
that brings us back to Earth
For once, it is the mountain that brings us back to Earth. What is interesting is that this time the mountain brings us back to reality, far from the usual escape of the world below. And it shows us that no, a Himalayan face is not an abstract pattern that can be copied and pasted without seeing or knowing. It is an identified (and identifiable!) space whose reliefs, slopes, passes and glaciers have names and altitudes.
And if that's not enough, you have to look elsewhere. It's up to the mountain photographer to move to reach these and all the others that remain to be discovered, with a good pair of hiking boots and a camera. Here's to you.