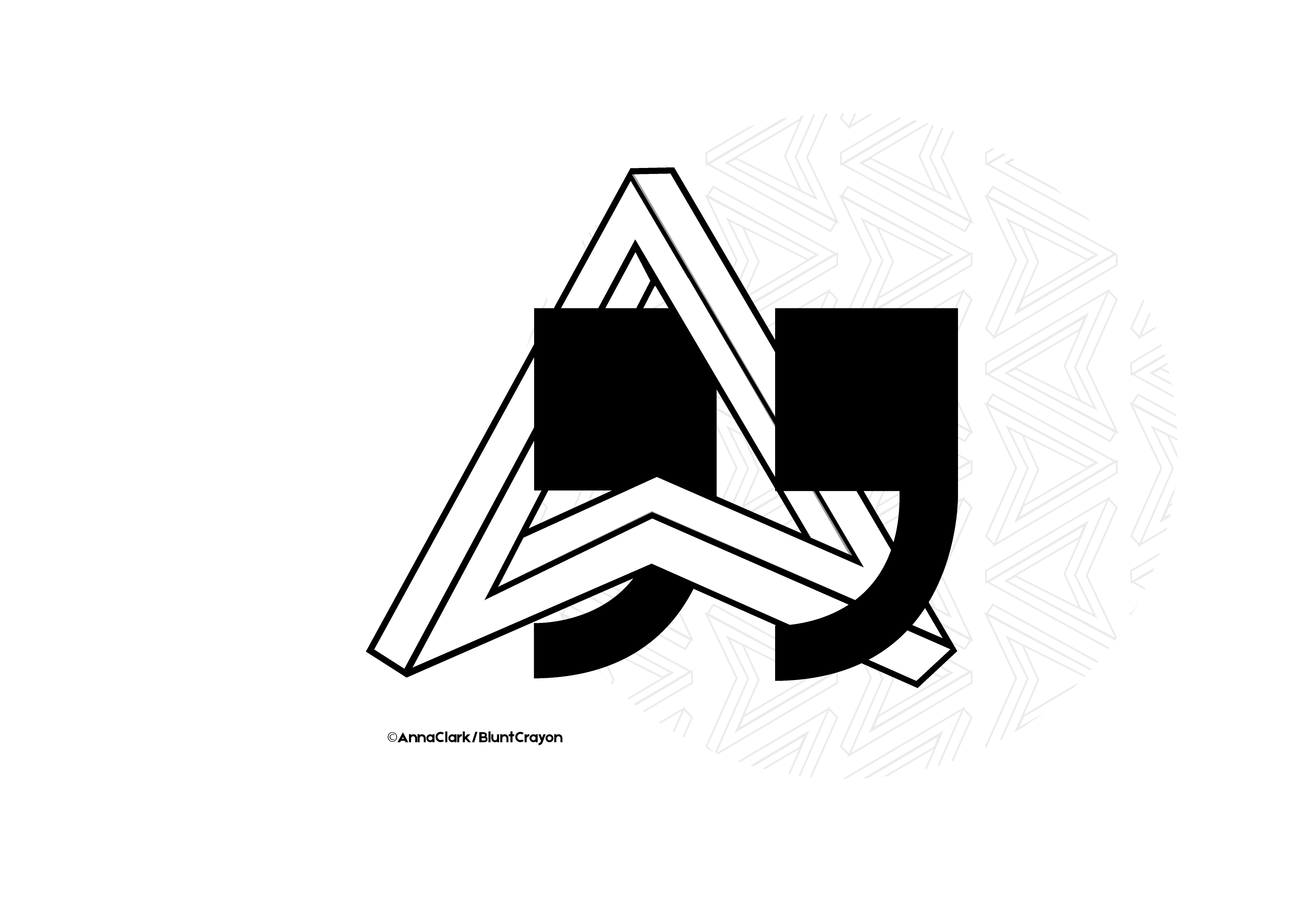 I'm not going to lie to you: I'm completely out of my depth. Obviously more in french Alps than in Pakistan (geographers will understand), since the Nanga Parbat (8126m) where I was lucky enough to spend 7 weeks, and which was the highlight of my summer. It was good, it was beautiful, it was very high, and you'll soon be able to read about this wonderful expedition with Sophie Lavaud and François Damilano on Alpine Mag.
A month of disconnection isn't bad these days. And thanks to a recalcitrant modem that barely allowed me to send text messages, it was all the better for taking a step back.
But it's fair to say that by the time Monday morning rolls around and his weekly editorial point of view comes out, I'm a bit drained. I pick up the thread of Alpine Mag news to bring myself up to date: strong climbers shine in competition, trailers go even faster and higher, the climate warms up again and again and Mont Banc always concentrates the worst and the best. It's all been said. So, what's next?
even when you get out of the tent to pee,
you have to be careful not to fall
So I'm looking for something original to tell you, something you might have missed, some breaking news to surprise you on your beach towel, something to cause a wow effect. I remind myself that there's no better way to get to the heart of the matter than through experience. And I dive into my photos.
I inevitably come back to Nanga Parbat, as it was my only horizon for several weeks, the horizon of the landscape but also of my brainstorming. Come on, I'll give it to you straight: the Nanga is steep.
Yes, it is! The mountain, this mountain in particular, is decidedly, terribly, indisputably steep, everywhere! And it's important to remember: climbing an 8000 is not just about high-altitude hiking. Quite the contrary. There are no flat spots or respites here. It's always uphill, always leaning. Even when you get out of the tent to pee, you have to be careful not to fall. 
It's simply beautiful, isn't it?
High-level mountaineers (who are in a different league, and by the way, don't have much to do on the normal routes of the 8000s – more on that later) will retort. And yes, the whole thing is equipped with fixed ropes, but anyone who's ever pulled over it with a jumar knows that it doesn't raise the slope! The verticality of Nanga Parbat is unique in the 14 x 8000m landscape, and deserves to be shown.
So here's a photo editorial with this image of Camp 2, at 6050m, balancing precariously on a devilishly tapering ridge. Spot the footsteps: they plunge straight down and get lost in the final dihedral of the Kinshofer wall. It's simply beautiful, isn't it? And it allows us to get away from our insider's debates and let ourselves be carried away by the aesthetics of the place, without any further technical details.
And what if this is what mountaineering is all about?
* The title of this editorial is a nod to french alpinist and author Pierre Chapoutot and his book "La montagne c'est pointu" (Guérin, 1997).