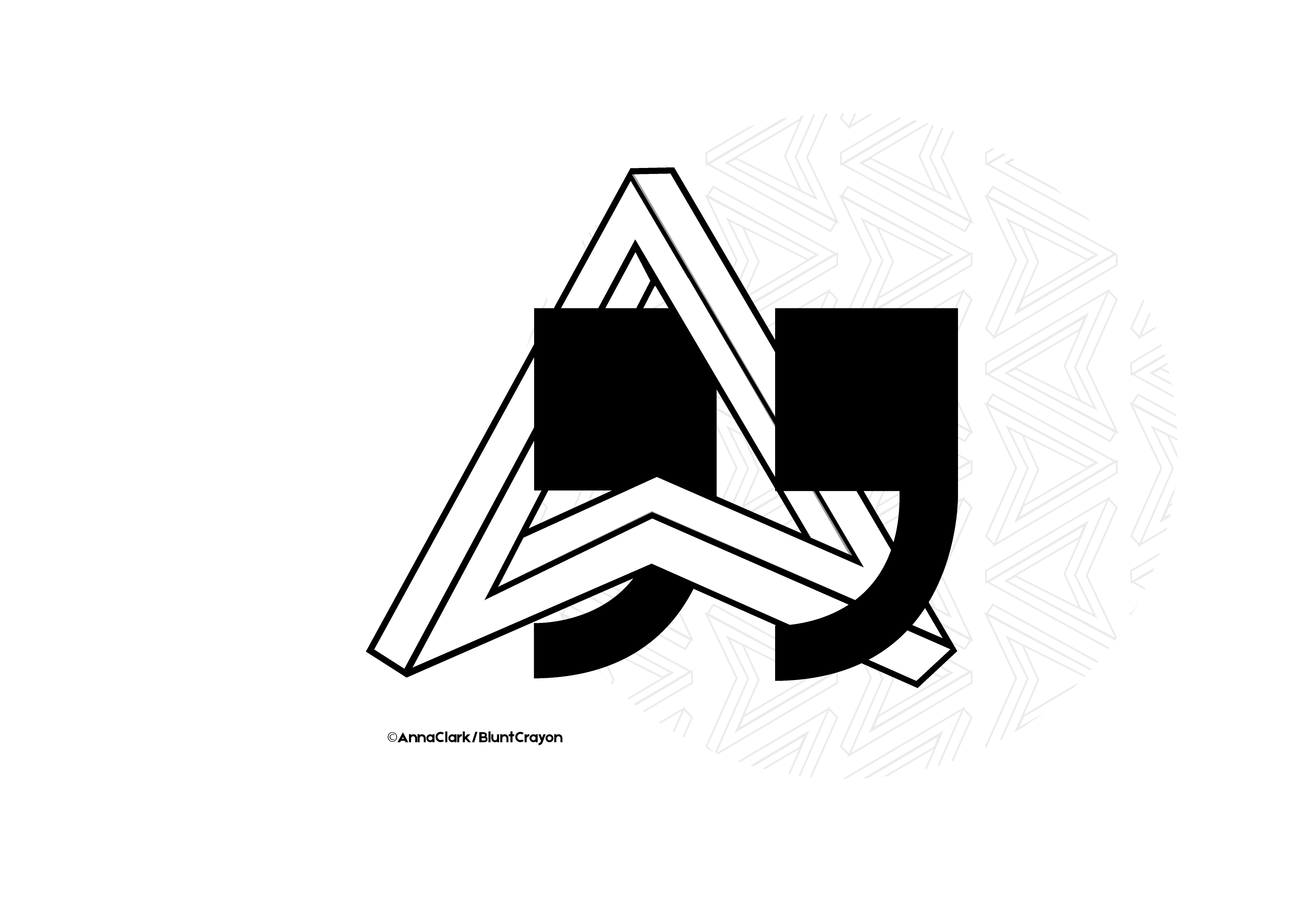 Their tracks are lost on what seems to be a small snowy ridge.
On the few photos released by the rescue team, we can guess the route taken by the three climbers.
We understand their choice to stay on a snow line to avoid the adjacent coulées.
We can imagine their caution in a snow that still seems deep.
We can guess a rocky knob that must have served as an intermediate stage before deciding what to do next, a stone shelter in an immense face, a face for which they had trained and prepared; a face they had studied to decipher its lines of weakness and trace their route.
We talk about a 40cm thick avalanche break, where the traces stop, fade away.
We realize.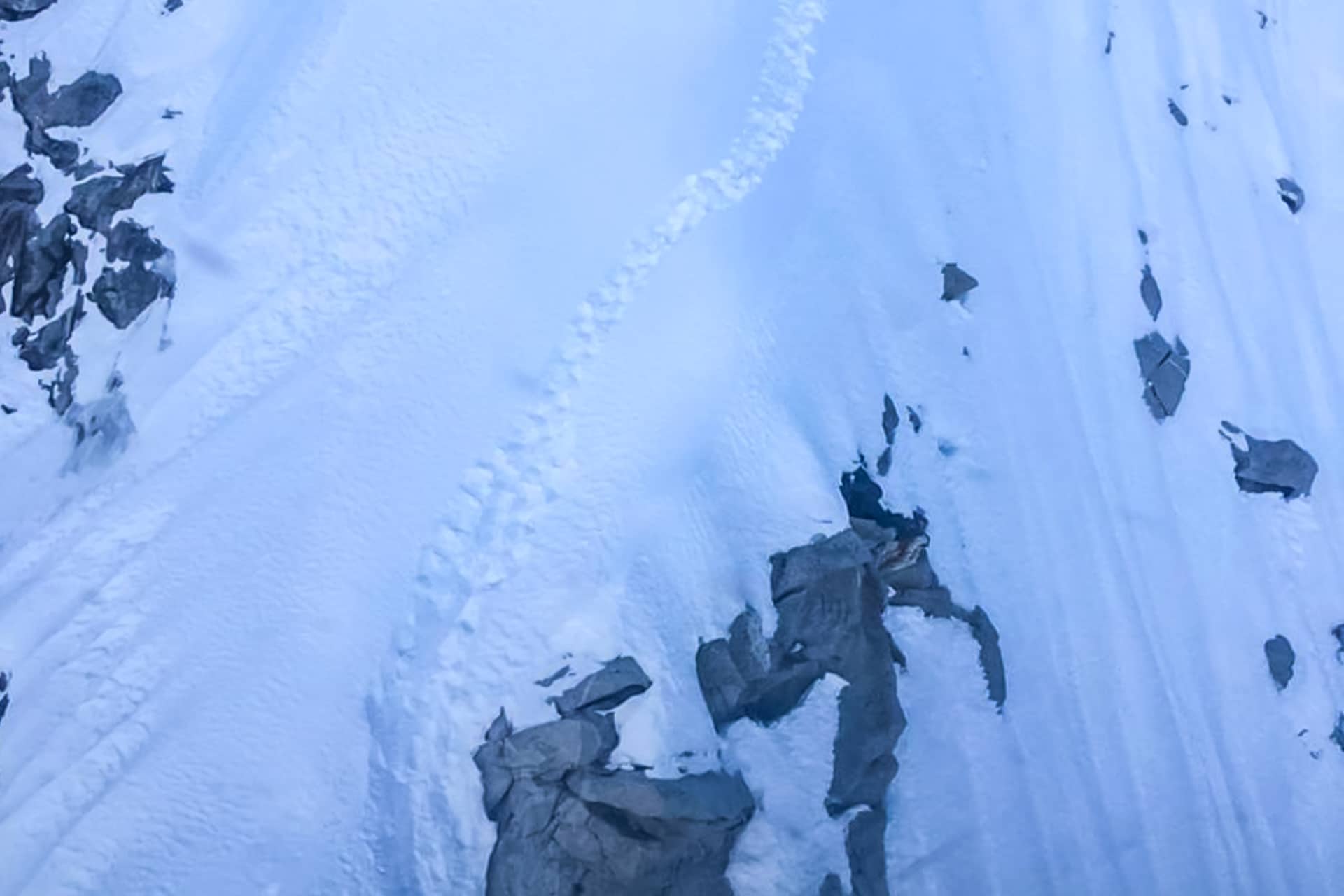 This photo of the tracks of Thomas, Gabriel and Louis is the last illustration of their talent as mountaineers, young GEANts that they were.
It is the last image but also the most striking, at the same time so familiar and terribly singular.
It is often said that the mountaineer expresses himself by drawing lines in the mountain. Here we have a painful insight.
We smile at the idea that they had the joy
of breathing the rarefied air
The photo was taken on the summit ridge according to the rescue team.
We smile at the idea that they had the joy of breathing the rarefied air, of looking far around them.
We say to ourselves that it is probably this image of happy climbers that we will have to keep in mind when we think of Thomas, Gabriel and Louis. Climbers who did what they were trained to do, what made them progress and, probably, what gave them an incomparable happiness.
The sky is very dark today in our little community. But it remains united.
May the families and friends of Thomas, Gabriel and Louis know that we support them in this difficult moment. The traces of these three climbers will not fade.