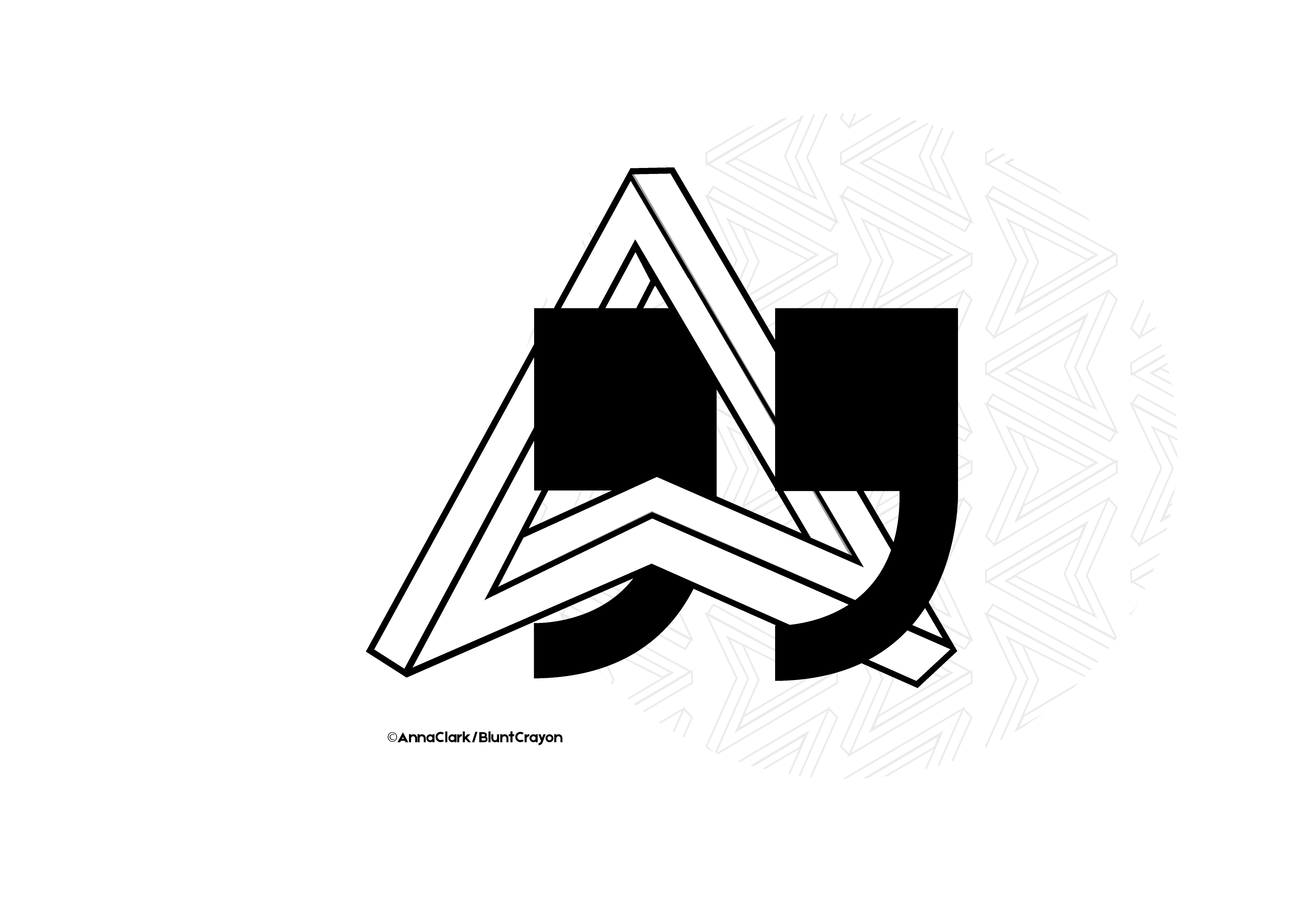 Conrad Anker has had an incredible life. And he's not about to stop.
At almost 60, the American is the character of a story so intense that even Hollywood would find it hard to believe.
His life was adventurous when he was a young mountaineering prodigy climbing all over the world in the 1990s, the last great era of sponsored expeditions.
Tragically, he lost his best friend Alex Lowe in an avalanche in Shishapangma (Tibet), miraculously escaping himself. He would find his body 16 years later, freed by the mountain. He also lost other friends, too many fellow climbers, most recently David Lama, whose mentor he was.
His intimate life is also one of the most fictional, as he shook up the sometimes obsolete codes of the family in the 21st century by marrying the widow of his best friend, adopting his three children and weaving an astonishing family cocoon, based on a love that is as unusual as it is powerful. A story currently on screen in the film TORN (on Disney+).
he DISCOVERed MALLORY'S BODY 
Despite all this, he never questioned his passion for the mountains. He always went back, even at great heights, even with a commitment that would make good fathers pale, as in Meru in 2011. These days, at the Arctic Ice Festival in Norway, he was climbing high-flying mixed and ice routes with Jeff Mercier. Solid.
Stepping back to the big story, it was still him who discovered Mallory's body in 1999, which had been trapped in the ice of Everest since the 1924 expedition.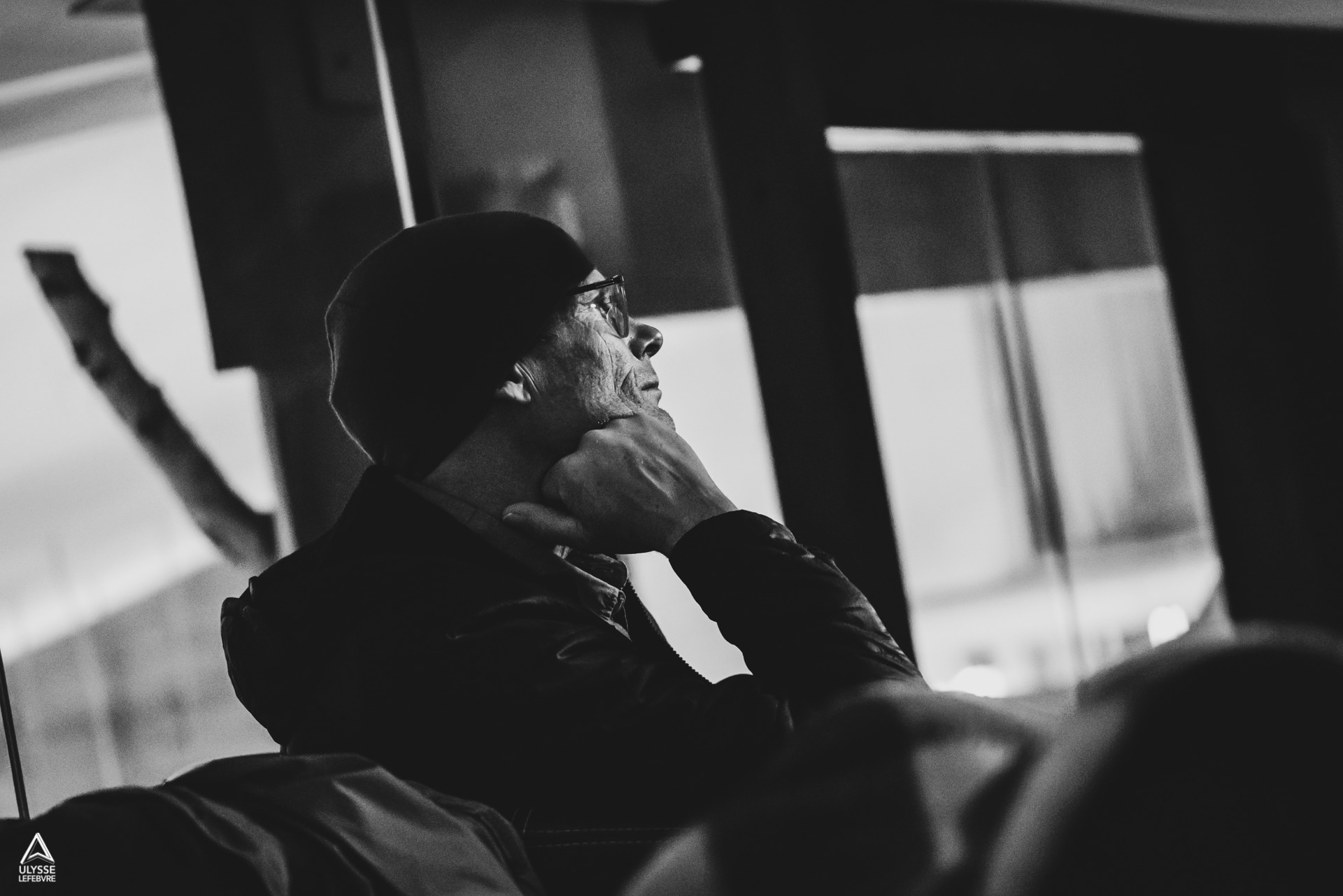 Conrad Anker devant Le sommet des Dieux. ©Ulysse Lefebvre
Last night we watched Le sommet des dieux with Conrad Anker, an impromptu film evening in a small group, on the last day of the festival.
Among other things, the animated movie is about the ascent and the disappearance of Mallory and Irvine. Conrad had not yet seen it. He was excited to announce the movie night in the corridors of the hostel.
the best mountaineer is the one who has the most fun. Alex Lowe 
The day before, he was also the one who animated the ice climbing initiation site with his loudspeaker. Do you often climb ice  while listening to music? And what can we say about his presentation, when he becomes a speaker recounting the highlights of his long career with a strong enthusiasm?
A good climber is an old climber, as the saying goes. To see, listen to and observe Conrad Anker, one thinks above all that "the best mountaineer is the one who takes the most fun" as Alex Lowe used to say. Not stingy with his fun, Conrad makes all those around him better climbers, even before climbing. Could this be Mr. Anker's secret?