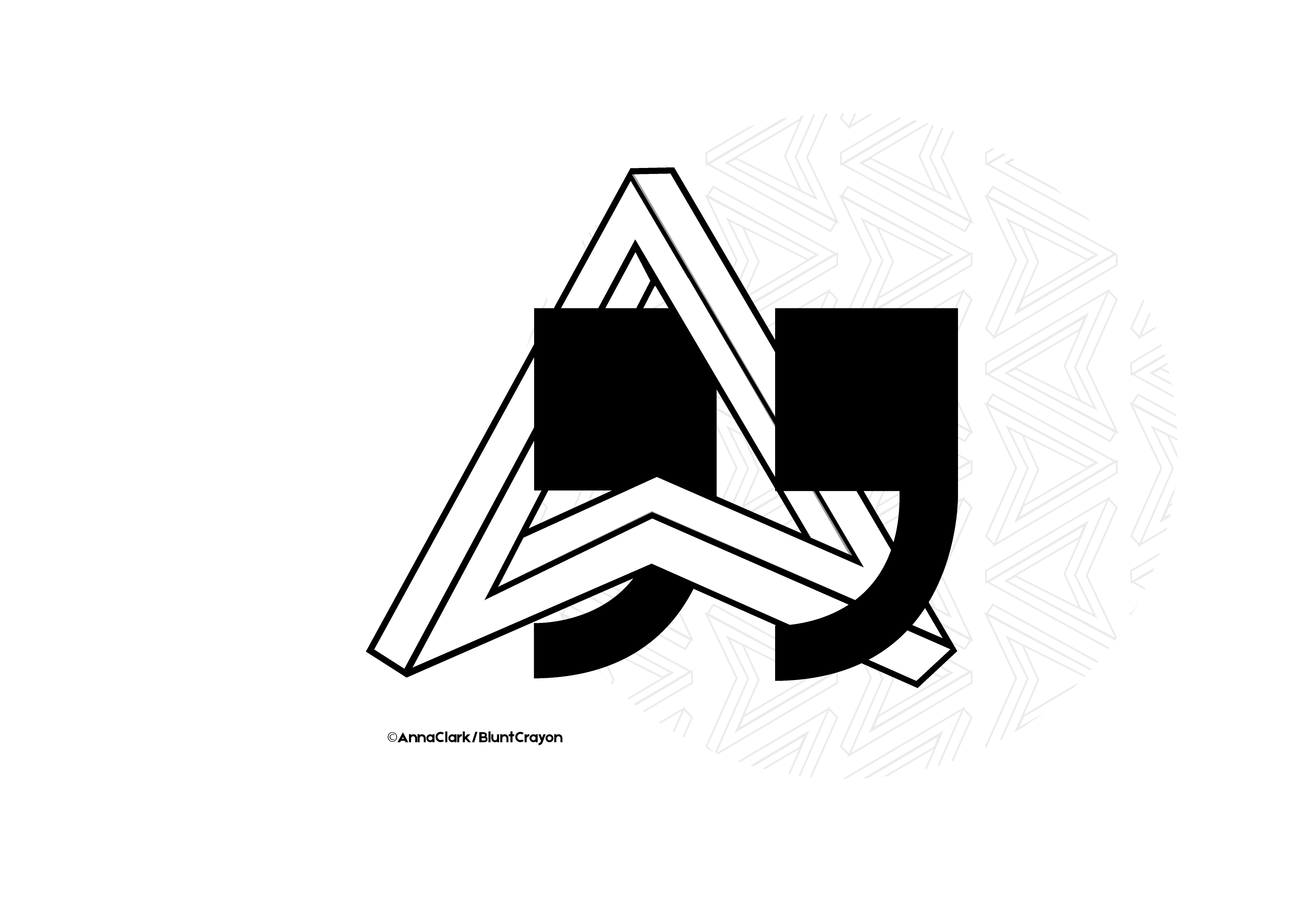 The passing is often remembered as a surprisingly distant fact. "Five years already!" one might wonder when remembering the death of Ueli Steck on April 30, 2017. On that day, the hurried mountaineer stumbled at Nuptse. 
Yet I must confess that it is the opposite formula that comes to mind: "Only five years!". Yes, his fall, which had stunned us, seems to me to date from another time, already far away.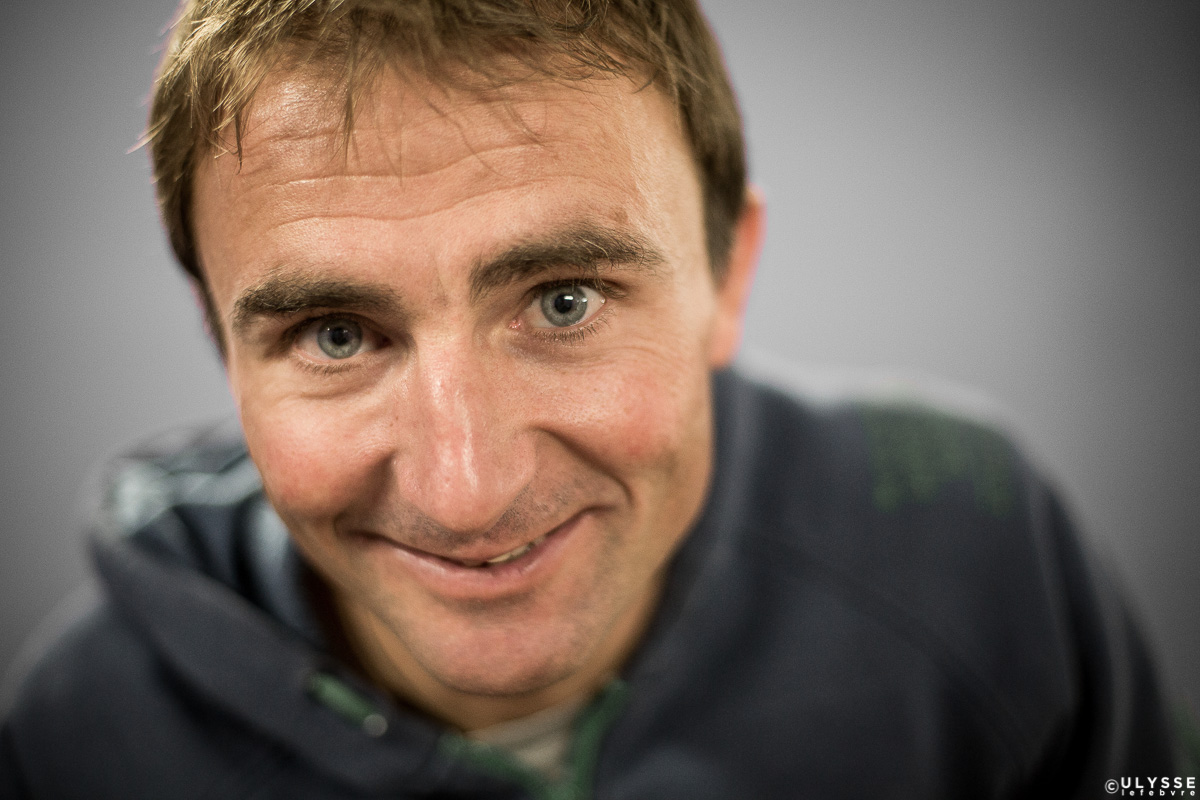 Ueli Steck, 2015. ©Ulysse Lefebvre
Far away but not necessarily past.
We are in 2022 and other mountaineers are going very fast in the high mountains, like Benjamin Védrines, or Ueli's compatriot and competitor in terms of time, Dani Arnold. We also think of the Italian-Polish rocket, Filip Babicz.
Some still excel technically and raise the bar of the high level while maintaining an ultra versatile alpine practice, such as Leo Billon.
Finally, some perpetuate the singularity of the amateur high level, meaning without having a mountain guide diploma, such as Symon Welfringer. 
And as far as lightning approaches are concerned, this is now done from the air, with Antoine Girard's one-day ascent of Spantik (7027m). This hybrid mountaineering, Ueli had foreseen it, as he had taken up paragliding in his last years. 
as if the stopwatch had become
a necessary but not sufficient component
However, I can't help but see an evolution in the mentalities and aspirations of mountaineers, but also of the public who observe them and read their stories.
Is speed still in fashion? Not sure. 
It seems that taking your time, playing it safe or enjoying the moments up there has become more attractive.
When Sean Villanueva achieves the feat of crossing the Fintz Roy Range in Patagonia, he doesn't hesitate to spend an extra night or two up there, to "play the flute and rest".
More recently, this winter, the public was thrilled by Charles Dubouloz's solo, climbing for 6 days on the north face of the Grandes Jorasses.
Silvia Vidal's solitary odysseys, which sometimes last 2 to 3 months, amaze ordinary people and their space-time references.
And what can we say about the public's admiration for Sophie Lavaud's 14,8000 project, not so much because of the feat (the first French one) as because of the story she tells us, full of determination and humility?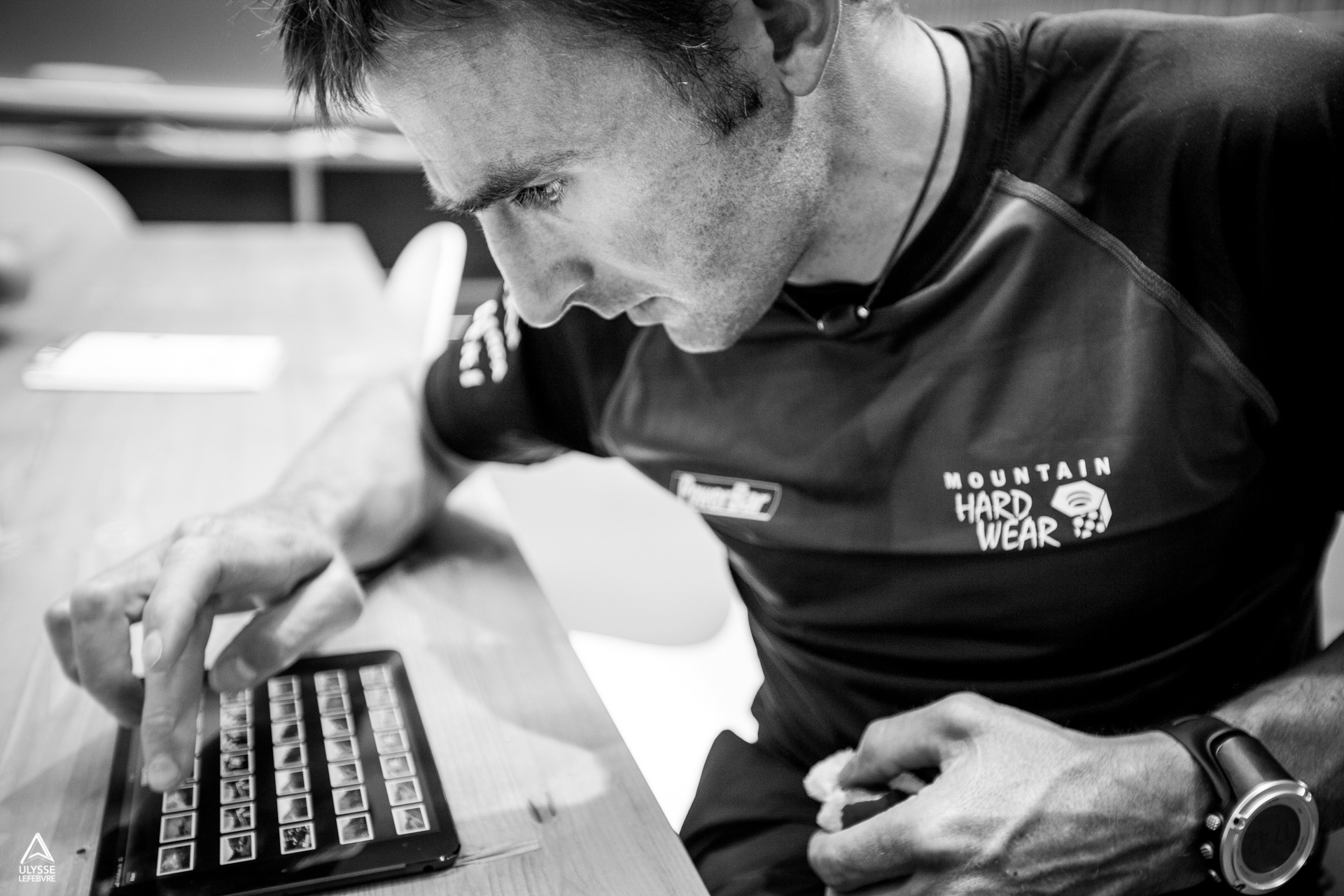 Ueli shows us his project for autumn 2013: a certain Annapurna, south face. ©Ulysse Lefebvre
Today, people like Helias Millerioux or Kilian Jornet testify to the source of inspiration that Ueli Steck represented in their paths. But everything suggests that mountaineers or mountaineering enthusiasts are also looking for something else in the mountains, as if the stopwatch had become a necessary but not sufficient component.
Take Benjamin Védrines: when he completes the Meije traverse that he knows by heart in 4h38 in the summer of 2020, we find him in the spring of 2021 in Nepal for a technical and masterful ascent of Chamlang. Two rooms, two atmospheres.
Ueli marked an era, when alpinism was propelled by the rise of trail-running and speed in the mountains. He embodied the "fast and light" better than anyone else.
The question is not so much to know if someone can or will be able to equal him one day, but rather to detect the trends of today's mountaineering, its capacity for renewal and adaptation. It seems that the new generations are creating an explosive mix of speed "Ueli style" and creativity in phase with our times (sobriety, long time, economy of means, sharing…).
Ueli is still there in our minds, but times have changed. And each era generates its new heroes.