Here is our test of touring skis up to 90mm waist, winter 2022. Versatile by definition, designed for all-round skiers, this range of skis allows you to gain height, as these skis are often light, even very light. But in the 86mm to 90mm segment you'll find THE ski that can do a whole season, allowing you to venture into the January powder and do some big runs whatever the period. See also our ski reviews of wide backcountry skis.
If there was such a thing as an all-purpose ski, it would probably be around 90mm underfoot. That's why we thought it was relevant to see this width as a tipping point: the more you move away from it in terms of narrowness, the more you are in the "collant-pipette" philosophy, with the desire to eat up the difference in altitude thanks to a very light ski. We were thus able to test skis derived from competition for those who never do less than 2 to 3000 metres of ascent. Then there are skis between 79 and 84mm underfoot, which are designed to accompany the skier on all terrain, in search of lightness. Between 85 and 90mm, versatility is the key word and this is undoubtedly the width that can be recommended for a single pair if you want to accumulate D+. Beyond 90mm, and the further away you go, the lift and ease of handling in deep snow allow for all kinds of daring. We will see that skis over 95, or even 100mm can be versatile, and for some still light.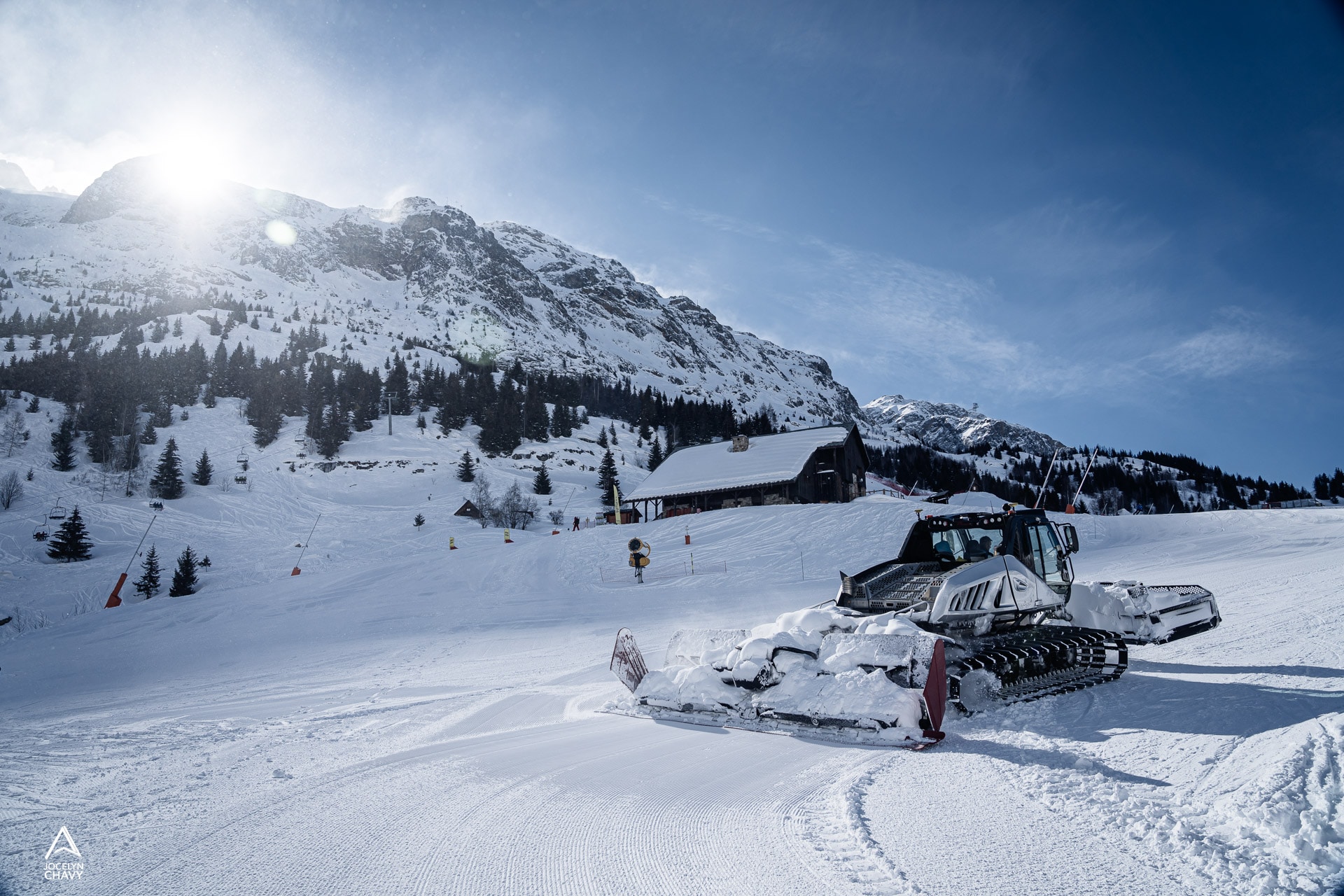 Ski tests: welcome to Vaujany, french Alps. ©Jocelyn Chavy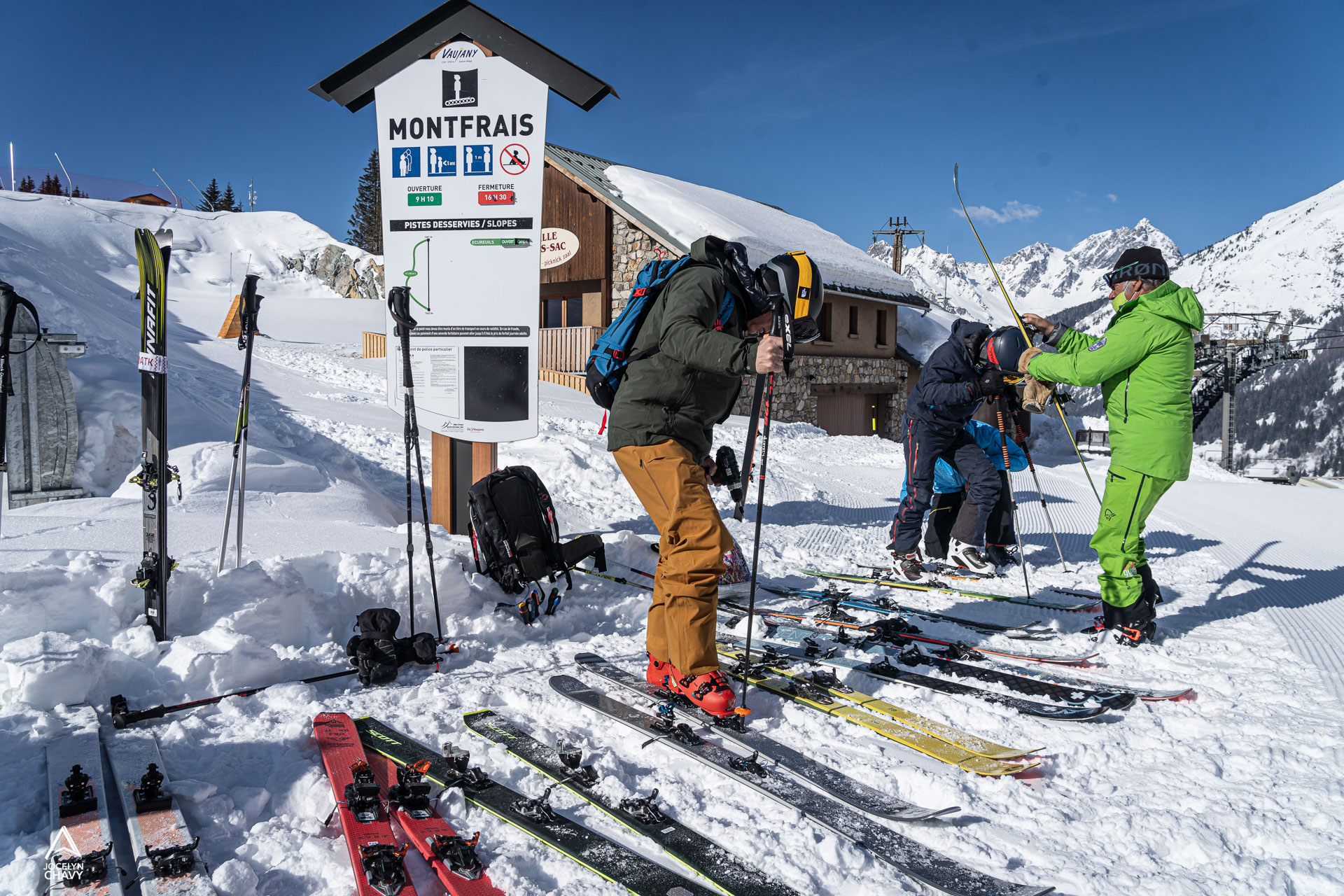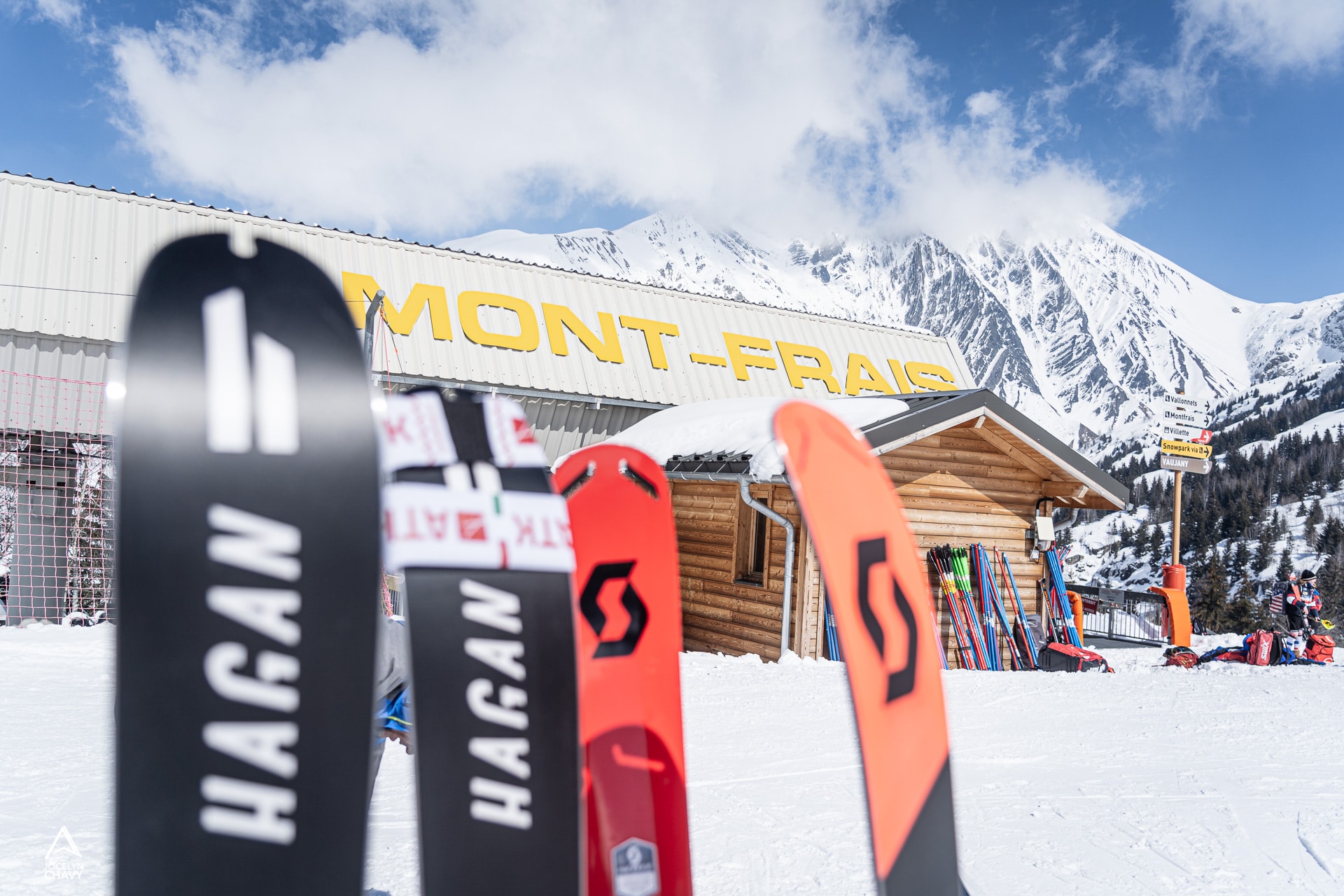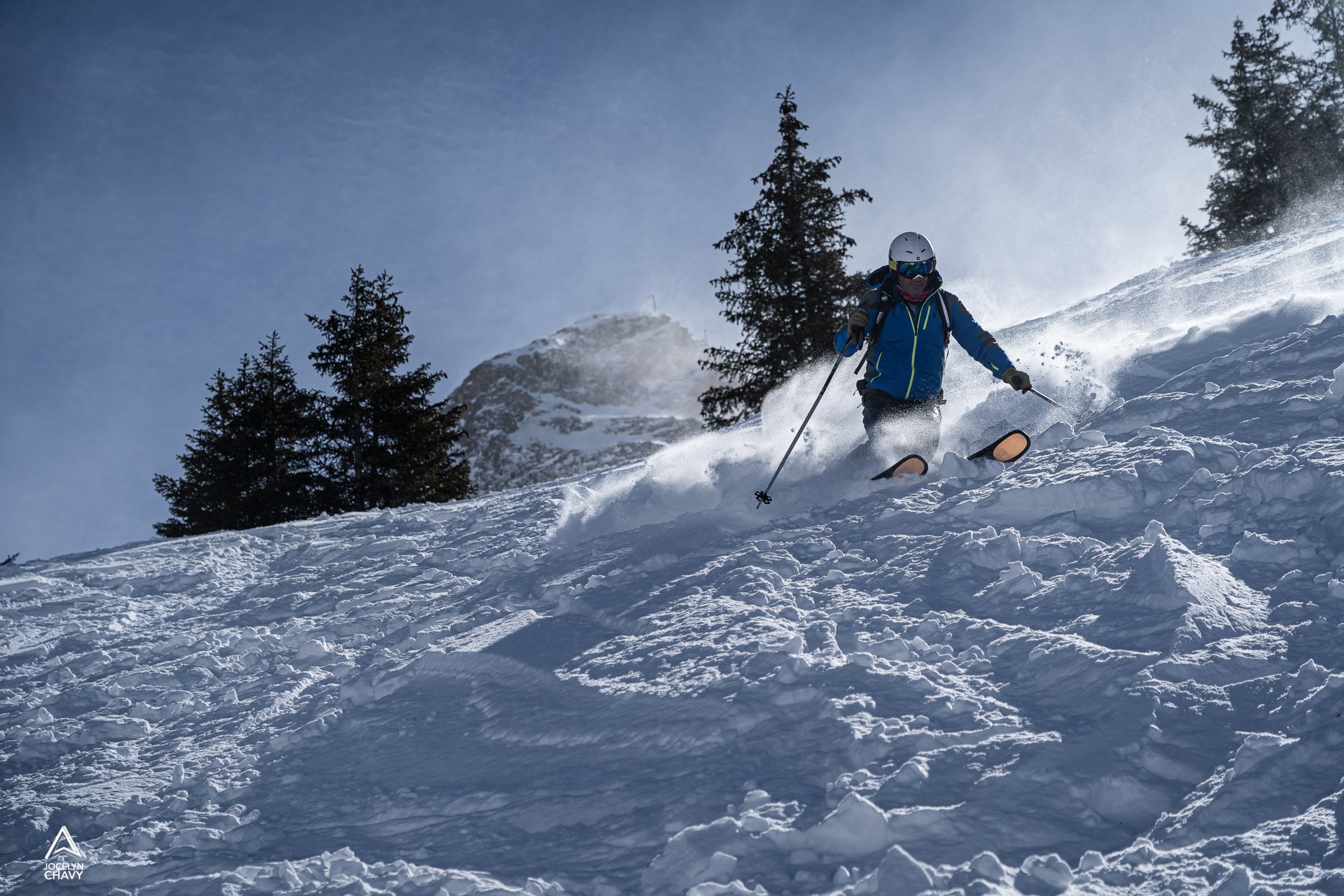 The lightness of the ski, to come back to this first part of the test, is a constant among manufacturers. For a ski of about 1m75 size and 88mm underfoot, a weight of 1500g per ski was the norm a few years ago. Nowadays, we are more often around 1200g, and sometimes below that, close to a kilo. But beware! Lightness is not the only criterion to take into account! The skiability, this criterion gathering the accessible character of the ski while being the most powerful possible, is the key word of our tests. Skiability is also: the ease with which you can initiate a turn; the ability of the ski to change the type of driving, to vary the radius of the curve.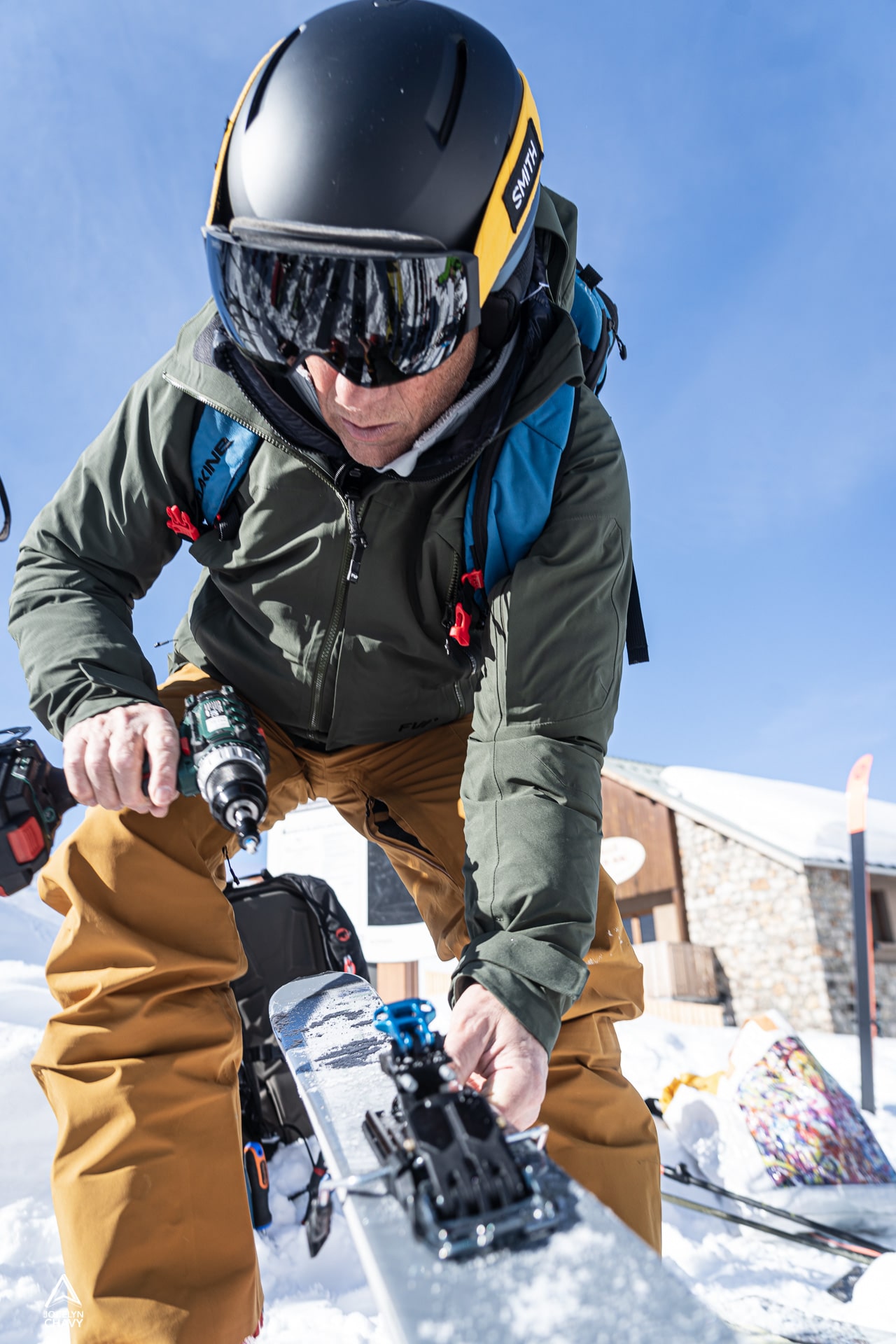 Ski tests 2021-22 ©Jocelyn Chavy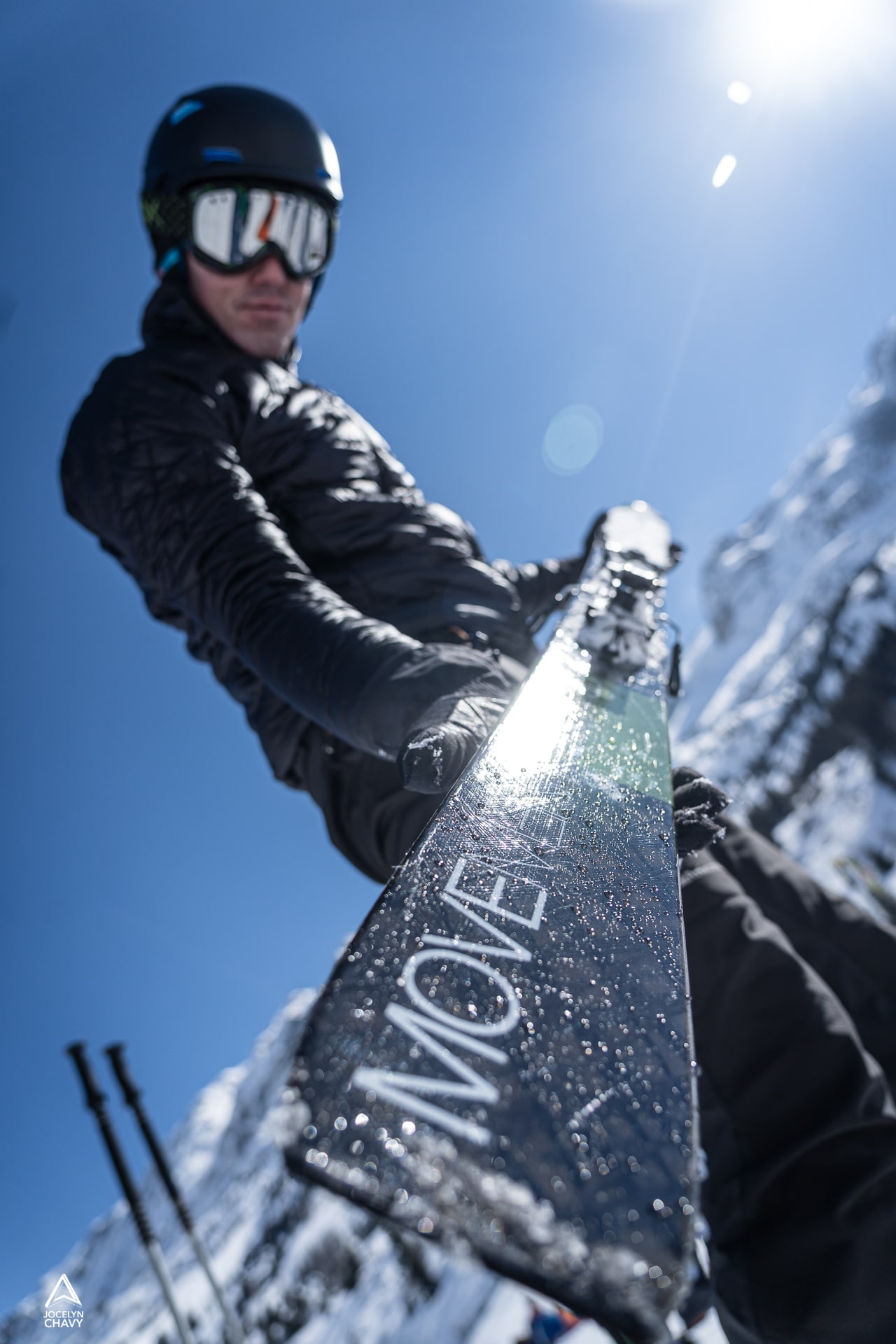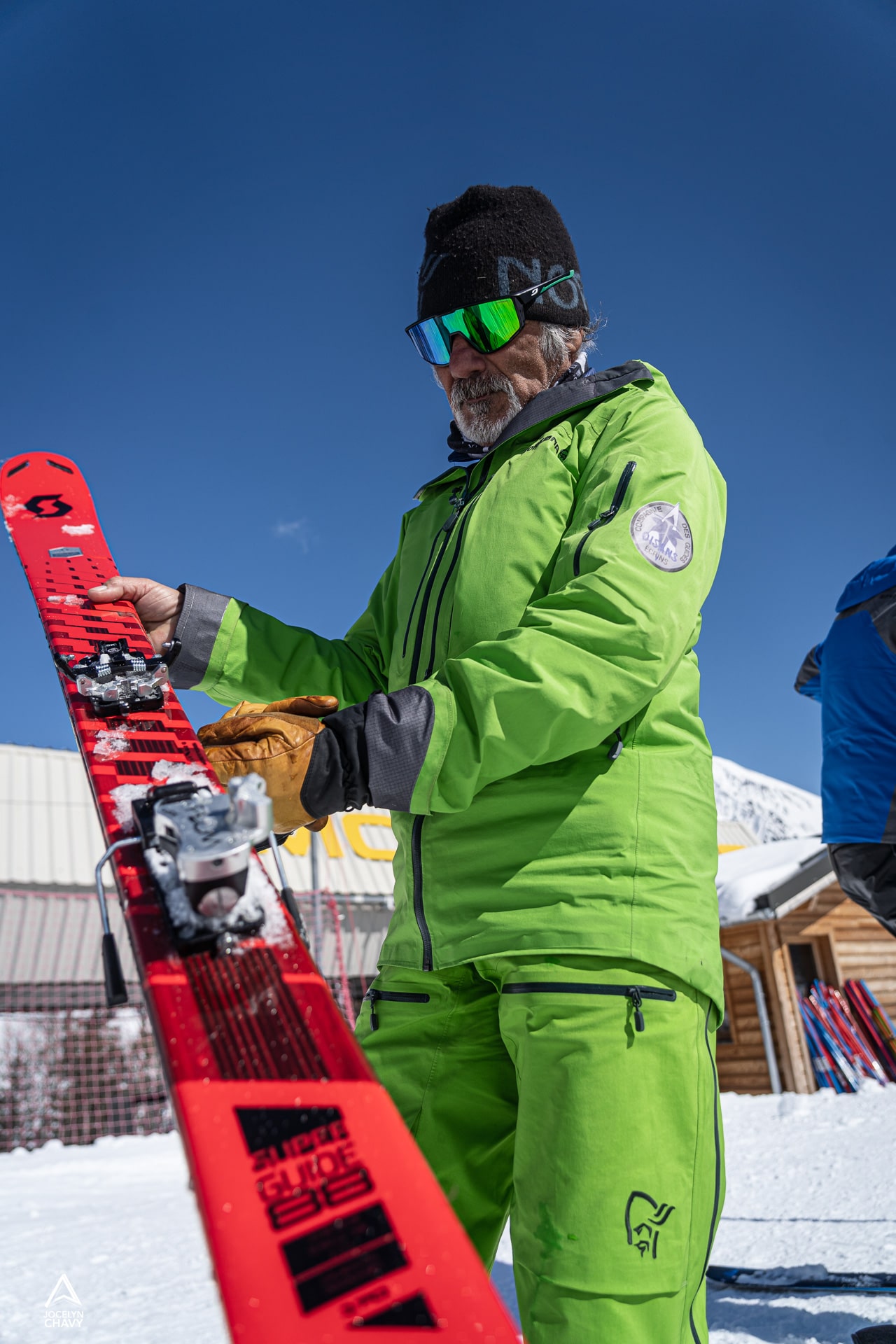 The feeling you get from skiing in all types of snow, with a backpack, is what counts, because for us, skiing is also, and above all, fun on the slopes. Don't forget this when choosing your pair of skis. This was the spirit in which this test was carried out in partnership with Test4outside: the two editors, Alpine Mag and Test4outside, and their testers, joined forces to do the considerable work involved in testing touring skis. Because a ski is tested on the way down, we were able to benefit from the opening of the Vaujany (Isère, France, near Alpe d'Huez) ski lifts during two consecutive weekends. We would like to thank the resort of Vaujany for this, as well as the Espace Montagne shop in St-Martin-d'Hères for its logistics, advice and good humour. Some pairs of skis were skied longer in the spring. Have a good read, and good skiing.
Read also : our 2022 backcountry ski reviews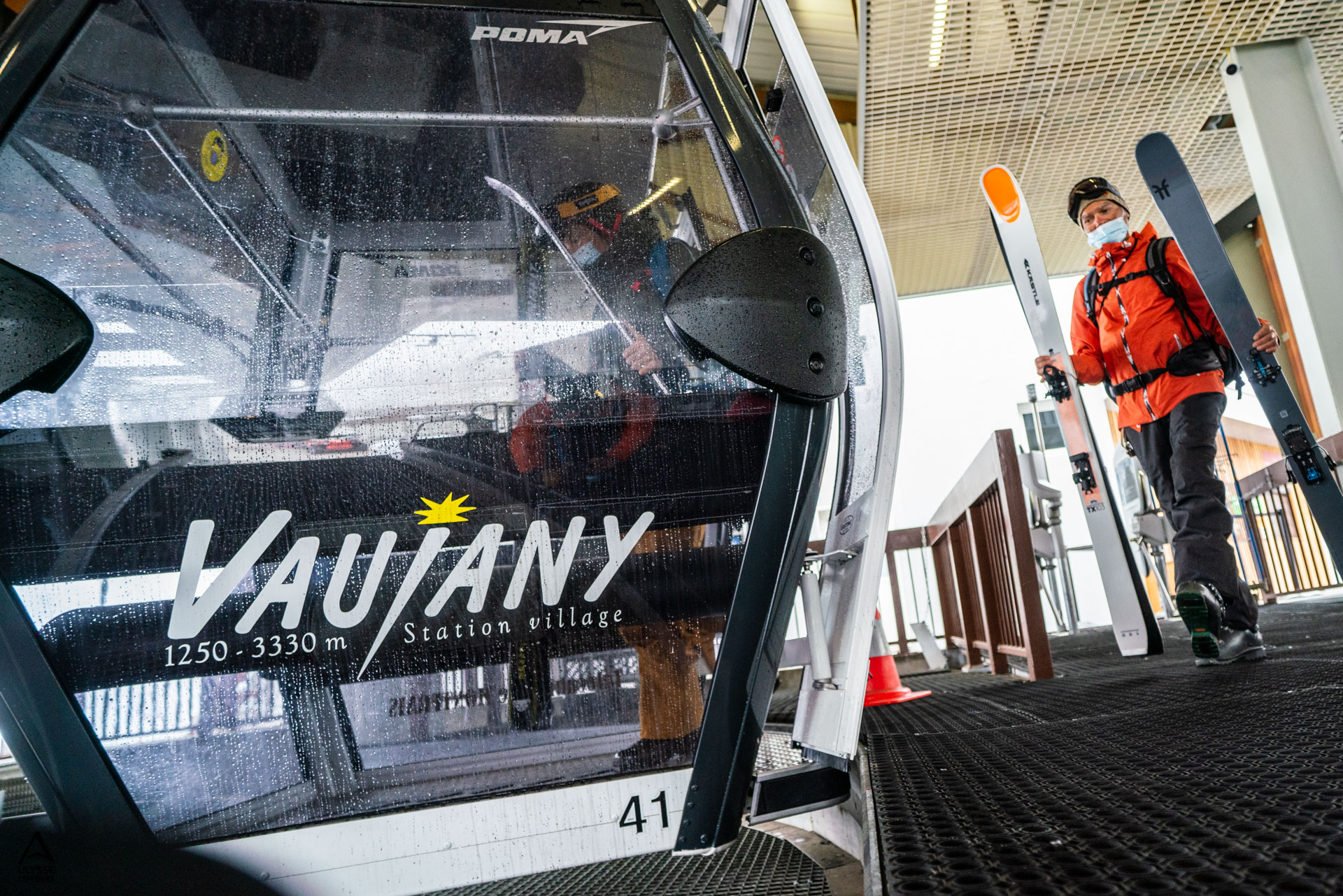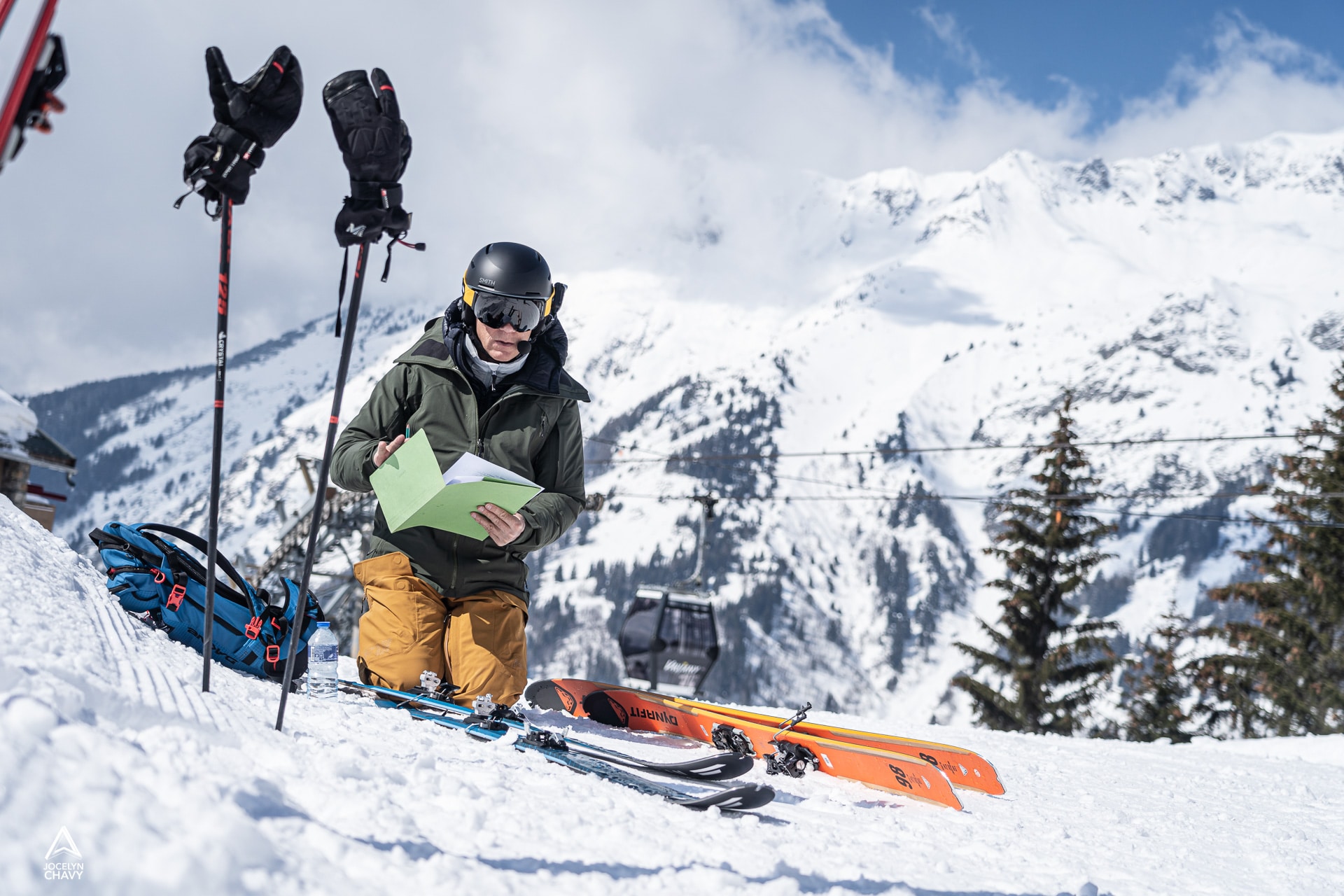 Test and write on the spot ©Jocelyn Chavy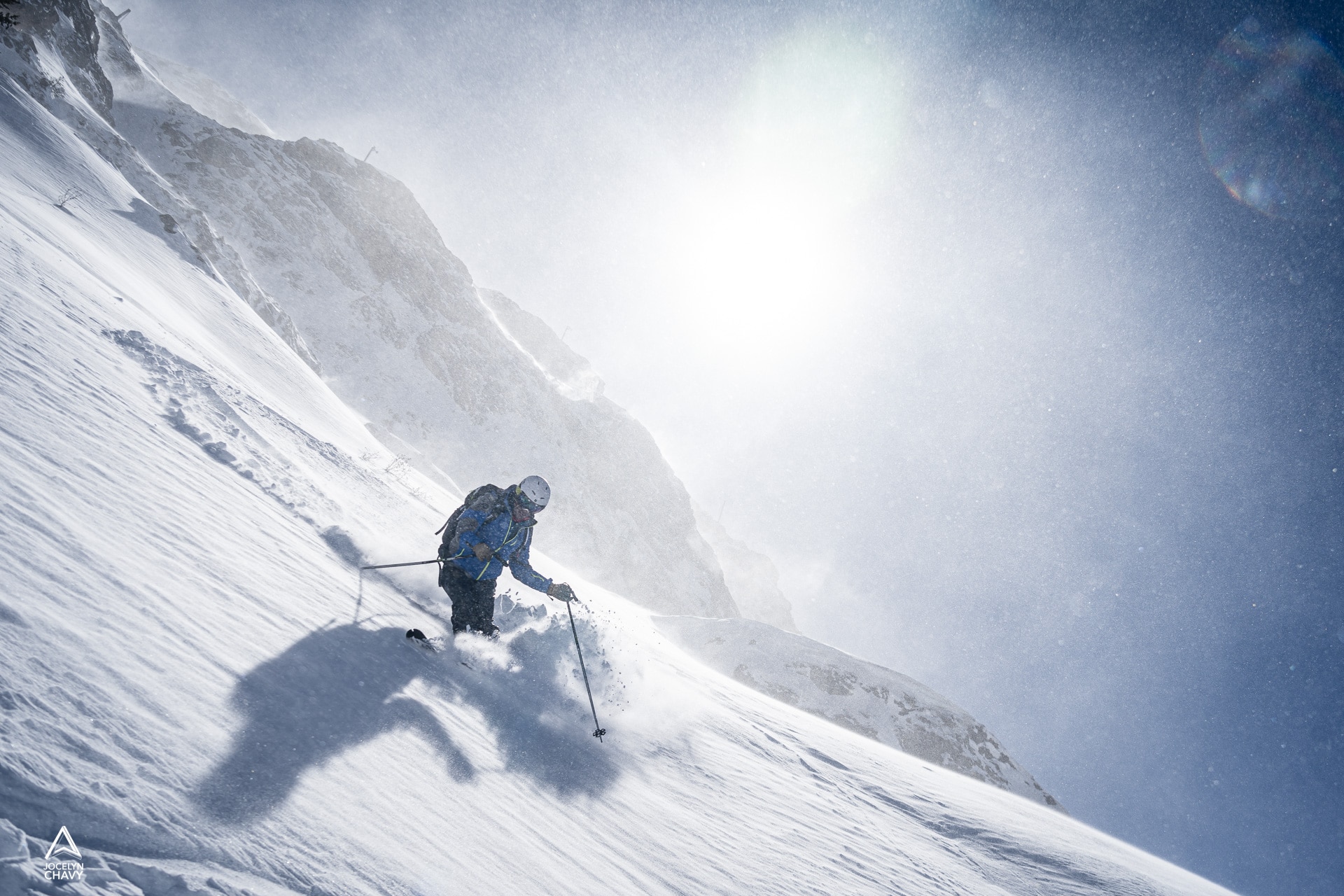 Ski tests: the excellent Hagan Core89 in the powder of Vaujany ©Jocelyn Chavy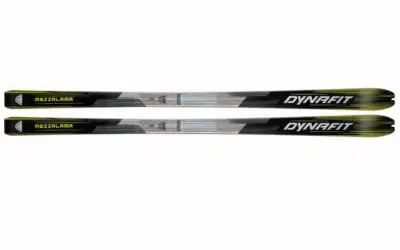 Our test Size tested : 162 cm The Dynafit Mezzalama fits perfectly to its listed program: pure and hard racing! It has almost zero skiability but it offers incredible climbing performance. It is clearly and only made for skiers who line up for the Pierra Menta or the...